Grier gets appeal date set in case against police and prosecutors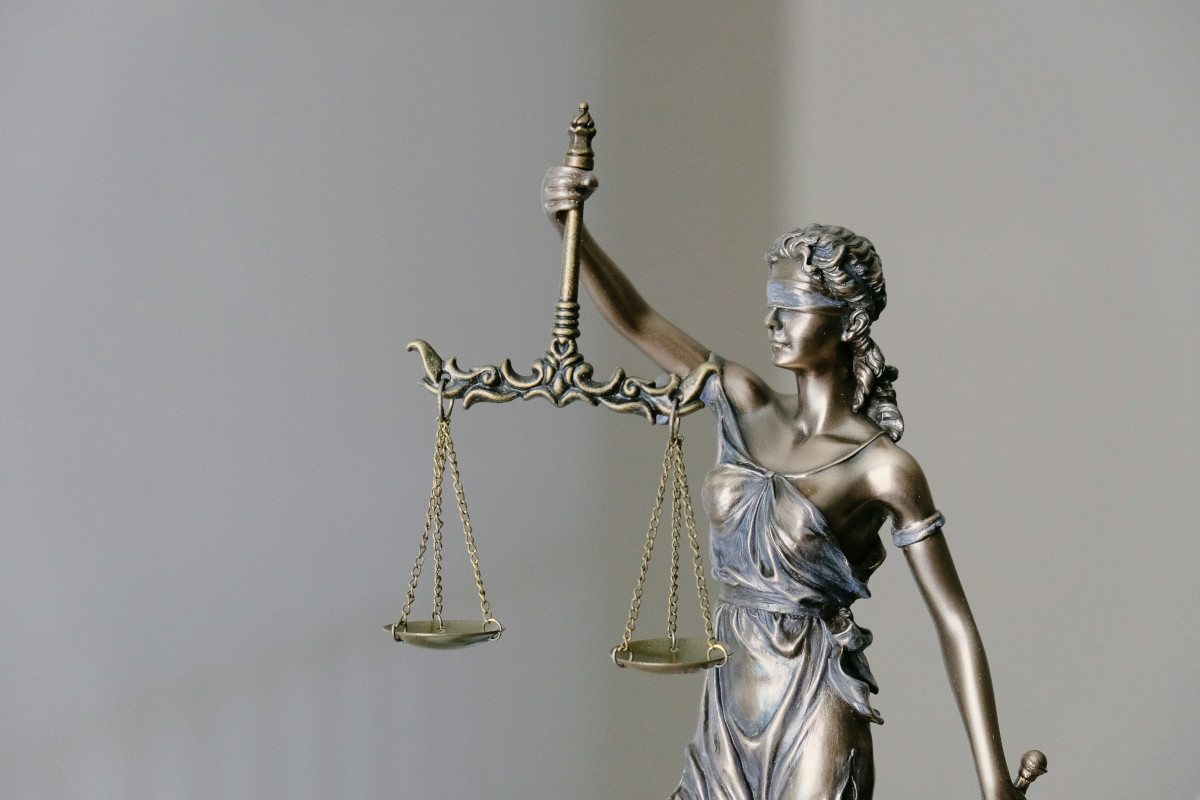 A businessman who was at the centre of a botched police probe into the takeover of Rangers FC has had an appeal date set for his case against the authorities.
David Grier, 61, a consultant with Duff & Phelps, took the Lord Advocate and Police Scotland to court, alleging wrongful arrest.
A judge in the Outer House ruled in January that he had not been the victim of a malicious prosecution but that the police investigation against him was riven with "incompetence" and a "lack of professionalism".
At the Court of Session yesterday, Lord Pentland agreed to set a three-day appeal hearing in October.
Mr Grier said: "Now that we have confirmed dates for the appeal attention can turn to the key elements of why I believe the actions of both the chief constable and the lord advocate fall squarely within the test of malicious prosecution. I think this can be best assessed when the behaviour and failings of both defendants are closely examined."
The decision to prosecute in the absence of clear evidence was, he said, "simply appalling".