Glasgow University introduces world's first degree in reparatory justice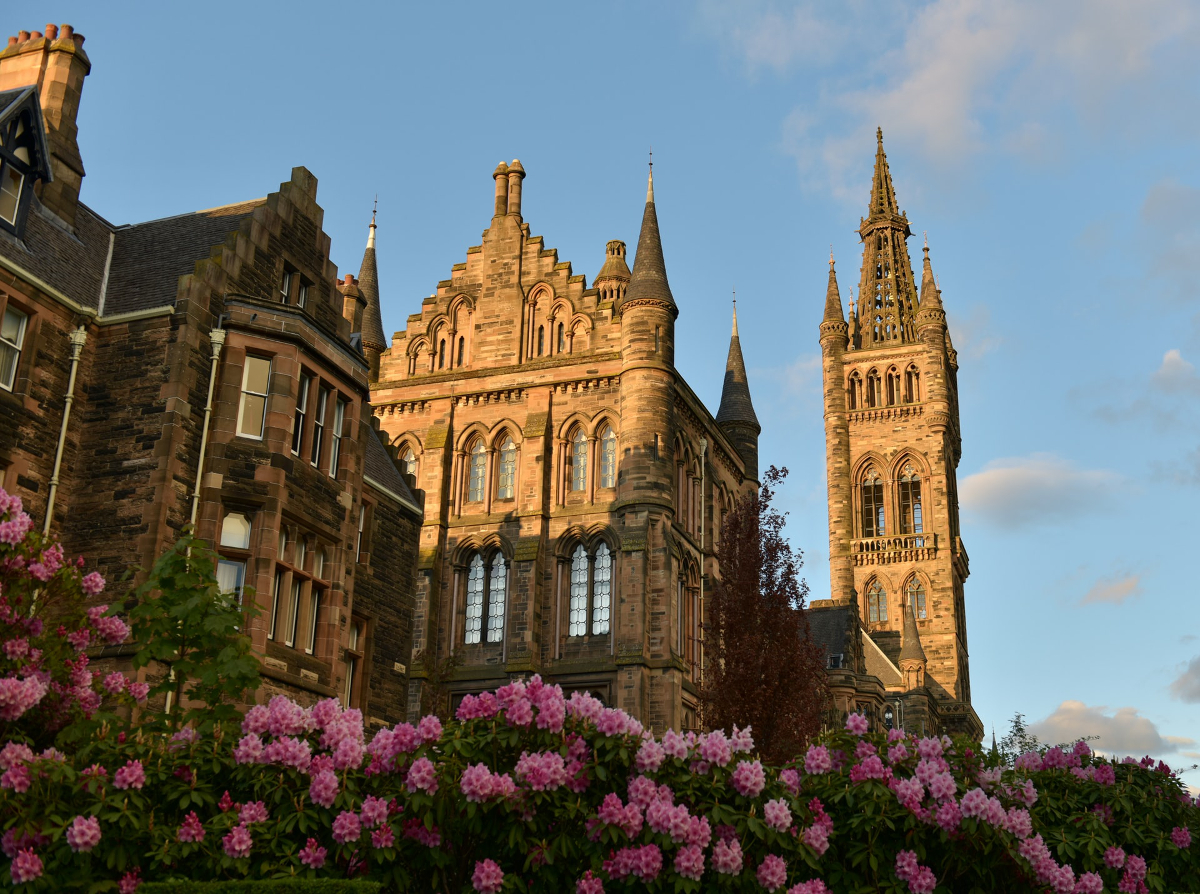 Glasgow University has introduced the world's first master's degree in reparatory justice.
The degree has been established in partnership with the University of the West Indies (UWI) and comes amid a global campaign for financial reparations stemming from the transatlantic slave trade.
A year-long study found that Glasgow University benefited from the equivalent of tens of millions of pounds donated from the profits of slavery.
The first cohort of students began their studies this week.
The course will focus on the Caribbean but will also look at case studies of campaigns for reparative justice in other parts of the world.
Dr Christine Whyte, lecturer in global history and co-founder of the Beniba centre for slavery studies at Glasgow University, said: "Claims for reparations for historical slavery have never been more prominent and never been closer to success.
"What our programme aims to do is uncover and explore the historical legacies that led to these claims, investigate the different legal, political and social means of making those claims, and give students the skills to go out into different workplaces and try to redress historical injustices."
Cordelia Asmoah, who will be studying at Glasgow, said: "Finding solutions to repair the negative impacts of slavery that continue to plague society is critical to the progress of humankind. I therefore feel both privileged and excited to be in the first cohort for this important and groundbreaking programme."
Jheanelle M Owens, who will be based at the UWI Mona campus in Jamaica, said: "The case for reparations has become severe, and this programme is so timely. This master's programme gives me hope that we are moving in the right direction as a global community."