Glasgow legal podcast launches with Jill Robbie as inaugural guest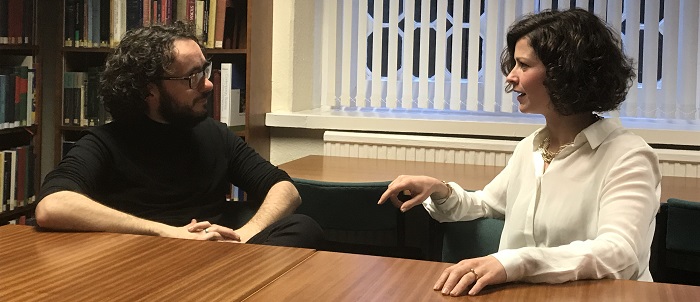 Glasgow University has launched a legal podcast that promises to feature expert discussion on a range of legal topics.
The inaugural episode of UofG Law Podcast sees host Dr Alan Brown speak to Dr Jill Robbie about her comparative research project on private water rights.
They discuss the origins of the project, how her career-long interest in the regulation of water began, and how she believes property law has a role to play in addressing the challenges of regulating water in the twenty-first century.
Dr Robbie also talks about her research trips to South Africa, Louisiana and Norway to study the private water rights regimes of those jurisdictions and they discuss the insights that those legal regimes have for the regulation of these issues in Scots law.
Visit the Glasgow University website to listen to the podcast