Gilson Gray reveals £23m property deals boom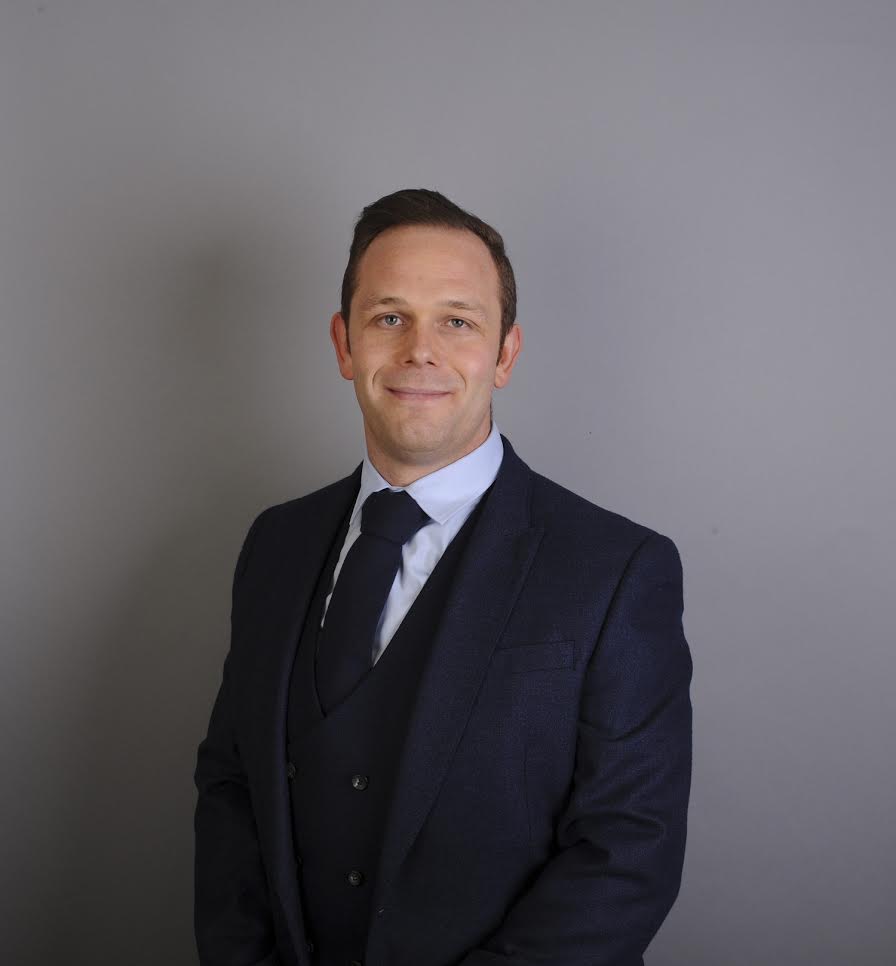 Gilson Gray has revealed that in the last 12 months it has been involved in the restructuring, selling and refinancing of multiple portfolios, totalling in excess of 300 properties worth over £23 million.
The firm, which took over Coulters Letting in 2019, has looked to help investors reappraise their property portfolios following the introduction of new tax changes.
Sam Paulo, head of lettings, is currently managing the restructure of a £12.5m portfolio of 132 properties across Edinburgh, Aidrie, Bellshill and Coatbridge.
Mr Paulo said: "We have seen increased interest from landlords and property investors requiring advice on restructuring and retrospective financial planning.
"This has been down to changes to Section 24 tax laws and expected changes to capital gains tax, meaning landlords are no longer able to claim mortgage interest or property finances as tax deductible.
"For those who put in place good planning, there are a lot of advantages and opportunities for properties structured correctly from the start.
"Unfortunately, if portfolios weren't correctly structured, now might be the best time to sell – the good news is that there's an eager appetite from buyers for residential property portfolios."
Gilson Gray is also overseeing the Capital Portfolio, a collection of eight properties in Edinburgh worth £1.4m as well as a number of other commercial and residential property portfolios.
John Fulton, real estate partner, said: "Under one roof, we have a skilled team of financial management, accounting, lending, private client and real estate experts to help advise our clients on everything from capital gains and inheritance tax to succession planning."