Gilson Gray opens Aberdeen office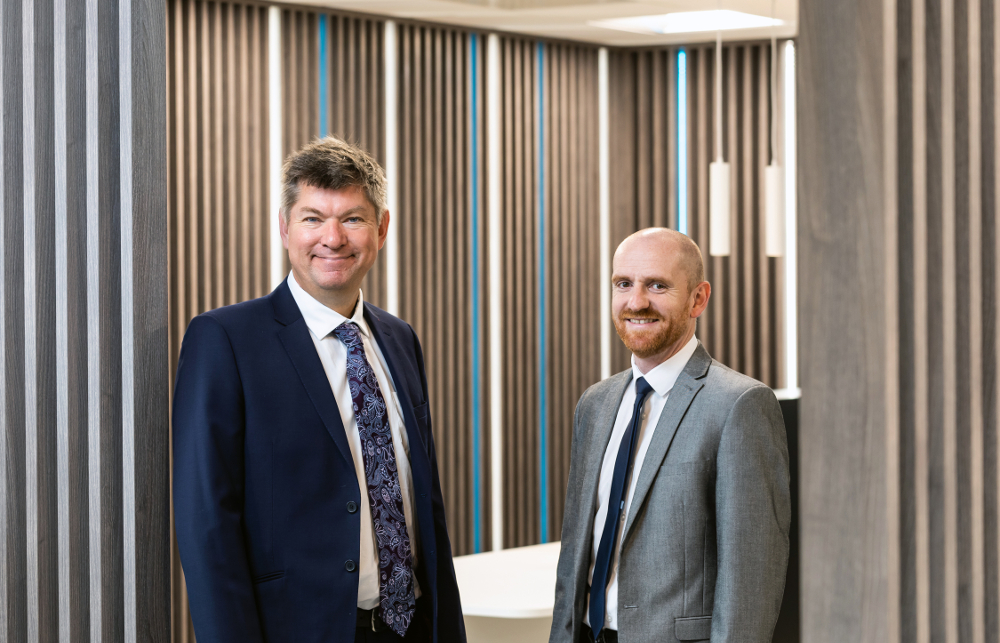 Gilson Gray has opened a new office in Aberdeen.
The 4,500 sq ft premises, secured on a long-term lease, are situated in Aberdeen's west end, at Blenheim Gate. They will provide a base for the firm's lawyers to work more closely with clients across the city and shire.
Glen Gilson, group chairman and managing partner of Gilson Gray, said: "The legal marketplace is ripe for consolidation at the moment, and we are keen to offer stability and support for any firm, anywhere in Britain, which might benefit from joining the expanding Gilson Gray group."
Two partners will head up the new office, both of whom are natives of Aberdeen. Calum Crighton, who currently leads Gilson Gray's oil, gas and energy team, will work alongside Richard Shepherd, a leading figure in the firm's real estate services.
Mr Crighton said: "We are committed to offering full services from Aberdeen and have already embarked on a recruitment drive to meet demand, focusing on hiring local people."
Mr Shepherd added: "Calum and I know the market well, backed up by gold standard local knowledge, which we believe gives us an edge."