Gillian Treasurer named director of legal at British & Irish Lions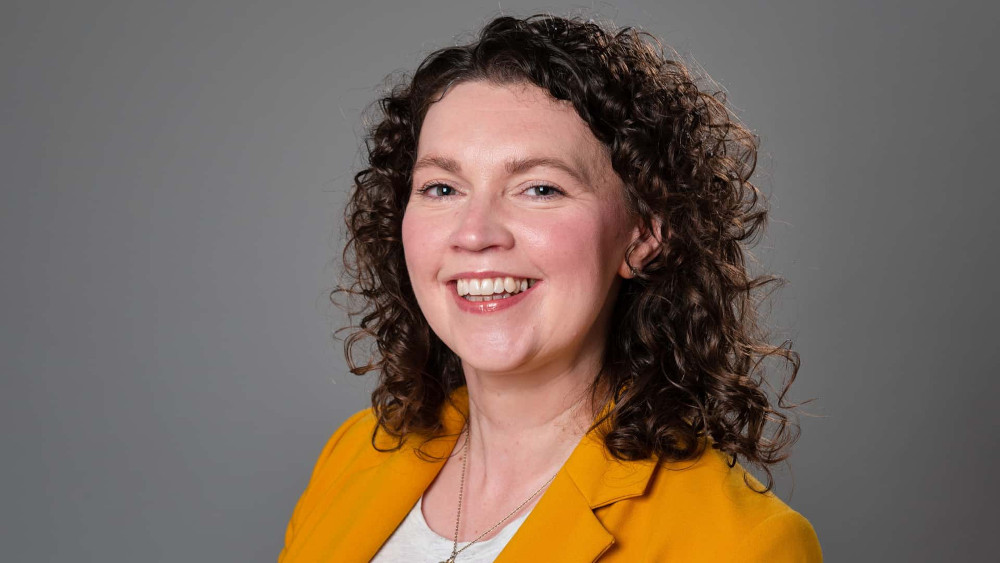 The British & Irish Lions has appointed Gillian Treasurer as director of legal and governance, following a process to replace James Stebbing who recently announced his decision to step down as general counsel.
Ms Treasurer will join The British & Irish Lions from Scottish Rugby where she has been head of legal since 2019. She will assume her new role with the Lions in early April and will have responsibility for The British & Irish Lions corporate, legal and governance functions.
In her previous role at Scottish Rugby, she was responsible for providing legal support to all aspects of the organisation, with a particular focus on commercial and operational work. Prior to her time working at Scottish Rugby, she was a senior solicitor at the Welsh Rugby Union.
Ms Treasurer started her career in private practice in Edinburgh at Pinsent Masons and then moved to international music and entertainment company AEG, based in London, and provided legal support to venues and events across Europe.
She said: "I am honoured and privileged to be joining such an iconic and globally renowned sporting brand as The British & Irish Lions.
"I feel I am coming on board at an extremely exciting time for the organisation and am excited to start working with Ben and the executive team building on the great work that has been done and supporting the achievement of key strategic priorities."
Ben Calveley, British & Irish Lions CEO, said: "At The British & Irish Lions, we want to be the most successful and admired sporting brand both on and off the pitch.
"To achieve our ambitions, we need the very best people and Gillian is undoubtedly in that category. She brings a wealth of knowledge and experience to The British & Irish Lions from her background working with Scottish Rugby and Wales which will complement the outstanding talent we already have within our team.
"I would like to thank James for his counsel, dedication and leadership during his time with us, and am delighted to welcome Gillian to the organisation. I look forward to working closely with her in the coming months and years in what is a busy and exciting time for our organisation."