Gillian McCluskey to head up litigation at Alston Law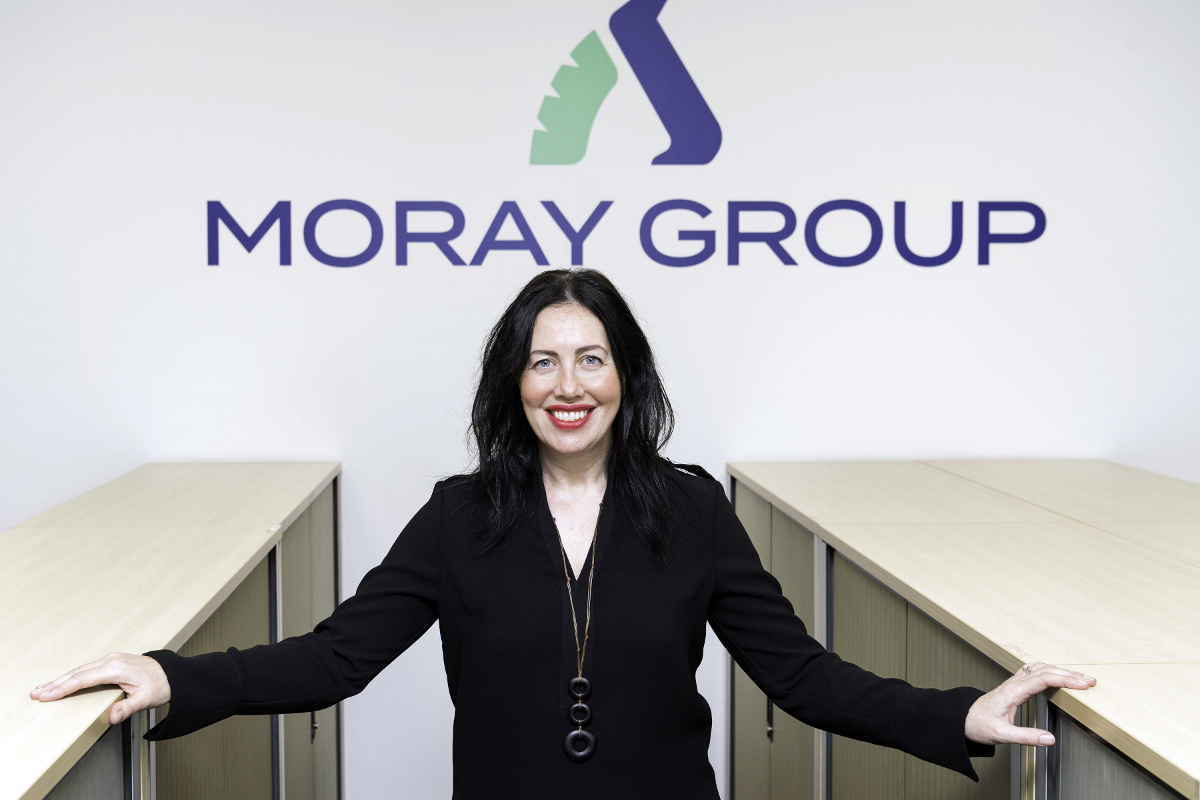 Gillian McCluskey has joined Alston Law as head of litigation.
As well as taking on the new role, Ms McCluskey will play a key part in the creation of a full-service dispute resolution department as the firm continues to grow following its acquisition by Moray Group.
She said: "The opportunity to build my own team within such a supportive and progressive environment was too good an opportunity to miss.
"We'll be fully embracing technology, including apps and dedicated platforms, to give our clients the access and level of service that they should expect from lawyers in this digital age."
Rob Aberdein, chief executive of Alston Law and founder of the professional services firm, Moray Group, said: "Gillian is a brilliant operator, but what is crucial for us is her character.
"She's a thoroughly modern lawyer, on board with our technology-driven service. In addition she has a diverse portfolio, having worked in both the public and private sectors and with large and small operations. She's also a team player with the right level of supervisory and mentoring experience for our continued growth."
Outside of work, Ms McCluskey is passionate about supporting Scotland's young people in opening their horizons and fulfilling their potential. She dedicates significant time to the Scottish Charity 'Young Enterprise Scotland', where she also sits on the board of directors.
She added: "I feel strongly that all children and young adults should have awareness of the opportunities ahead of them. Young Enterprise Scotland works to inspire and equip young people, irrespective of their background, to learn, develop and reach their full potential through enterprise and financial education.
"Too often there are barriers for our young people, and in particular professions like law, can appear be a closed shop."