Gillespie Macandrew promotes Lianne Lodge to partner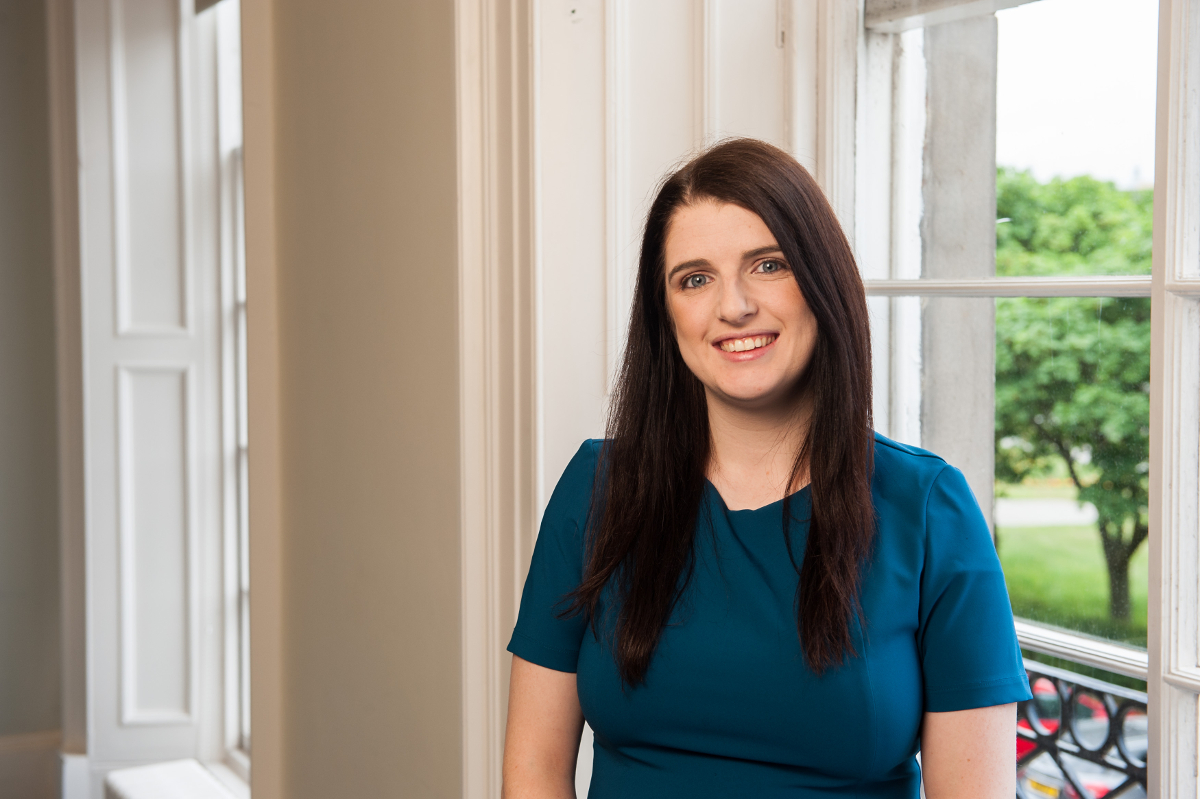 Gillespie Macandrew has promoted charity and private client lawyer Lianne Lodge to partner.
Ms Lodge joined Gillespie Macandrew as an associate in 2014. Over the past two years she has spearheaded and grown the firm's charity offering and is ranked as an associate to watch in Chambers and Partners.
She manages a range of charity and private client work, and is a regular speaker on both topics.
Ms Lodge co-authored the legal textbook The Elderly Client: A Practical Guide and authored the private client chapters of Scottish Older Client Law Service. She is also a member of Solicitors for the Elderly and the Edinburgh Care Forum.
CEO Robert Graham-Campbell said: "We are thrilled to appoint Lianne to partner. This is a thoroughly deserved promotion in recognition of her hard work growing our charity division over the past two years, and her input on our private client team.
"Lianne provides an incredibly knowledgeable approach for our clients and has a real talent for understanding their needs, particularly those who require additional support."
Ms Lodge said: "I'm pleased to join the partnership at Gillespie Macandrew and excited about the future. The firm is going from strength to strength and I look forward to continuing to work with colleagues to help provide support and advice to our clients."