Gillespie Macandrew advises bookseller Topping & Company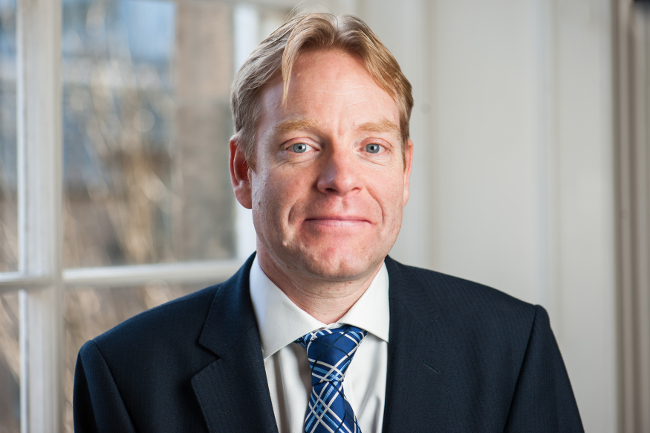 Gillespie Macandrew has advised independent bookseller Topping & Company on the acquisition of premises.
The firm advised on the purchase of the Edinburgh site, a 4,000sqft former bank on Blenheim Place, which the bookseller had leased since summer 2019.
Gillespie Macandrew partner Simon Williams who led the transaction said: "We were pleased to support this fantastic family-owned business in acquiring its existing premises in Edinburgh.
"We know that books and reading have become a particular source of comfort for people over the last year and Gillespie Macandrew itself has established a successful book group during this time, as a way for colleagues to stay connected."
Topping & Company operates four bookshops across the UK in Bath, Ely, St Andrews, and Edinburgh and while they have been closed to visitors for much of 2021, the business continues to support readers with online orders and events.
Owner Robert Topping commented: "We are grateful to the team at Gillespie Macandrew for assisting us in putting down permanent roots in Edinburgh – the city has a strong literary identity that we are proud to be a part of.
"We have missed having visitors in our bookshops and providing the personal service that is synonymous with Topping & Company, but we look forward to welcoming readers back into our shops later this month."