Gillespie Macandrew advises on landmark Waitrose deal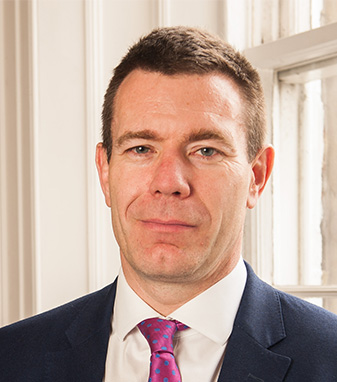 Gillespie Macandrew has advised on the purchase of two Waitrose stores in Glasgow for £23.2 million.
The firm's commercial property specialists advised Wire Oast Limited, an SPV established by Avignon Capital, on the acquisition of the portfolio of two supermarkets in the West Retail Park in Milngavie and on Byres Road in the west end of Glasgow. The Byres Road property included a multi-storey carpark and 24 residential flats and both sites were acquired on a freehold arrangement.
Kenny Irons, partner and head of commercial property, said: "We were pleased to support our client in adding two significant assets to their portfolio, particularly at a time when the commercial property market is still grappling with the effects of the pandemic.
"The deal signals a degree of confidence in prime real estate and the Scottish property market."
Phil Walker, head of investment management at Avignon Capital, said: "It was great to work with Kenny, Greg and the rest of the team at Gillespie Macandrew on this acquisition. There were some tough moments where the deal demanded our undivided attention and Gillespie Macandrew pulled out all the stops to help us deliver.
"The UK supermarket sector is benefiting from solid market fundamentals. One of Avignon's key strategies for 2021 will be focussing on the 'essential retail' sector as they look to capitalise on institutions under pressure to reduce their retail weightings."
Other parties involved for Avignon were Savills, Grant Thornton and Westview Capital Advisors. Debt funding was provided by Barclays Bank.