Germany: Investigation launched over allegations author defamed Wehrmacht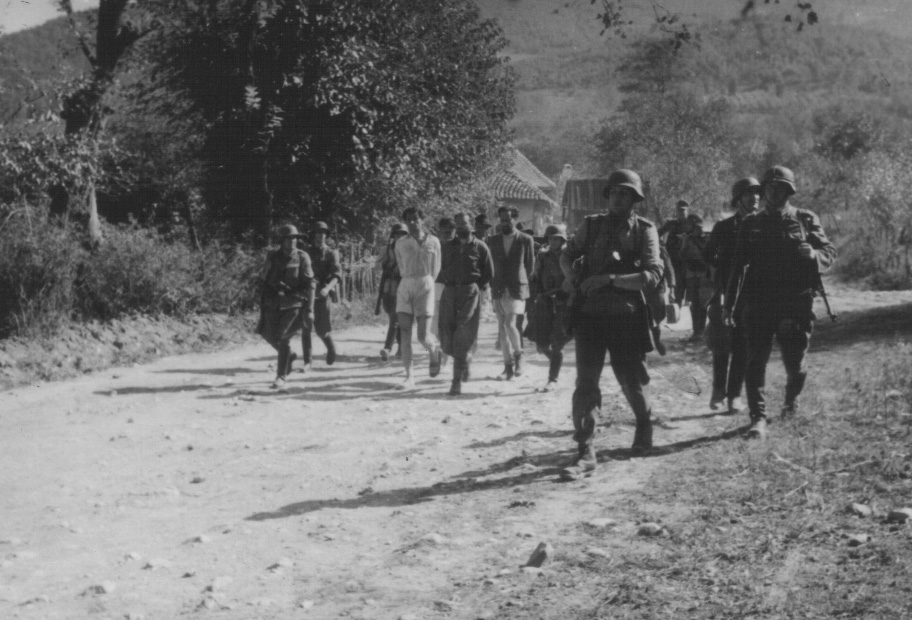 An investigation has been launched over allegations the director of a concentration camp memorial in Germany defamed members of the Wehrmacht by suggesting they committed war crimes.
Jens-Christian Wagner, director of the Buchenwald memorial, is being investigated by prosecutors who have asked him to respond to a criminal complaint over a book he wrote in which he said members of Nazi Germany's army were guilty of war crimes.
Dr Wagner said the accusation claimed he had stated "defamatory facts to the detriment of Wehrmacht soldiers".
"I'm not worried that I'm going to be put in a penal battalion," Dr Wagner told The Times.
"I assume the case will be closed because it is so absurd and if it isn't closed, then good, we will discuss the crimes of the Wehrmacht in court. But it is worrying that it has recently become socially acceptable in Germany to cast doubt on historical facts about the Third Reich such as the crimes of the Wehrmacht."
The war crimes he cites include the summary execution of captured Soviet political commissars, the guarding of concentration camps, the shooting of hostages in occupied territories and the running of prisoner-of-war camps, including Bergen-Belsen, in which 20,000 Soviet prisoners died.