German woman who only came to England for the ballet fails in divorce attempt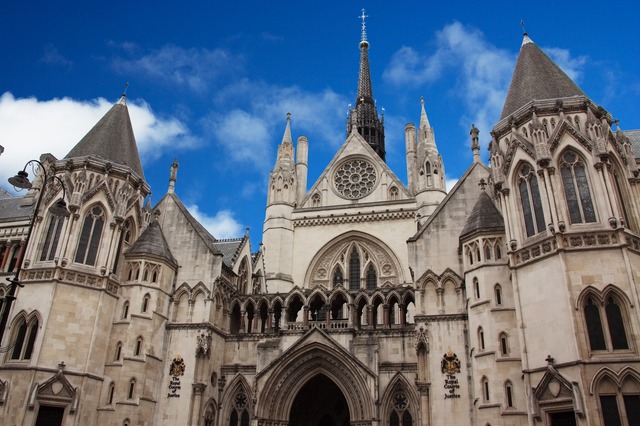 A German woman has been told by a judge she will not be able to divorce her husband in England as she only visited London to attend the ballet and see an aristocrat friend, The Times reports.
Clarissa Pierburg, 69, was accused of "divorce tourism" by her husband, Jurgen Pierburg, 73, an industrialist believed to be one of the richest men in Europe.
Ms Pierburg said she was "distressed" and "penniless" after a judge in the High Court rejected her attempt to have the financial element of the case heard in London.
Mr Justice Moor dismissed the divorce petition yesterday, stating the dispute must be continued in Germany.
Ms Pierburg's legal team said she "doesn't have anything in the world". Her lawyers asserted that she had been "resident and domiciled" in the pair's second home in Knightsbridge since 2017.
She said this meant she was entitled to divorce her husband in England, a jurisdiction that is highly favourable to the spouse in the weaker financial position.
Mr Pierburg said, however, that his wife was "German to the core", adding: "Clarissa had never once in all the years of our marriage expressed a wish to live in London."
The judge said: "She came here for the opera, for the ballet, to visit Dumfries House and to see friends such as Lady Chichester, but she did not live here."
Ms Pierburg's barrister, Charles Howard QC, said she is now penniless and owes £80,000. Her husband's lawyer said Mr Pierburg was willing to maintain her "at a reasonable level".