German judges visit Peru in significant climate case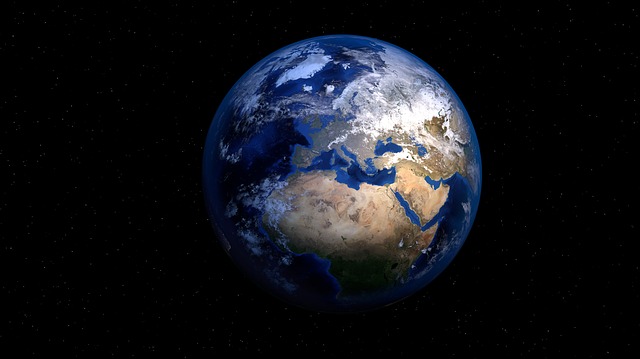 Judges from Germany have visited Peru to examine the level of environmental damage allegedly caused by Europe's greatest emitter in what could be a landmark climate case.
The delegation visited a glacial lake in Peru's Cordillera Blanca mountain range to find out if Germany's largest electricity provider and multinational, RWE, is in part liable for the increase in greenhouse gases that could precipitate a flood.
Lake Palcacocha has increased 34-fold in volume over the past five decades.
German judges made history when they accepted a case brought by a farmer and mountain guide, Saúl Luciano Lliuya, against RWE in 2017. He is seeking €17,000 (£14,500) for the costs associated with preventing damage from a flood.
"As a mountain guide, I have been able to understand from the summit how glacial melt is happening right in front of our eyes," Mr Lliuya, 41, whose house lies in the flood path, said.
Roda Verheyen, an environmental lawyer who represents Mr Lliuya, said: "To my knowledge, this is the absolute first case globally where judges travel from one country, where the jurisdiction is, to the country where the damage is, where it is actually climate-change related."
The German court has agreed that RWE would be liable if it could be proven that the glacier posed a flood risk and that climate change had caused it to melt.
Petra Minnerop, associate professor of international law at Durham University, said: "This is not the first claim that has used climate science, there are many others. However, this would be one of the first cases that could make use of attribution studies."