Free webinar to look at rebooting Aberdeen's energy sector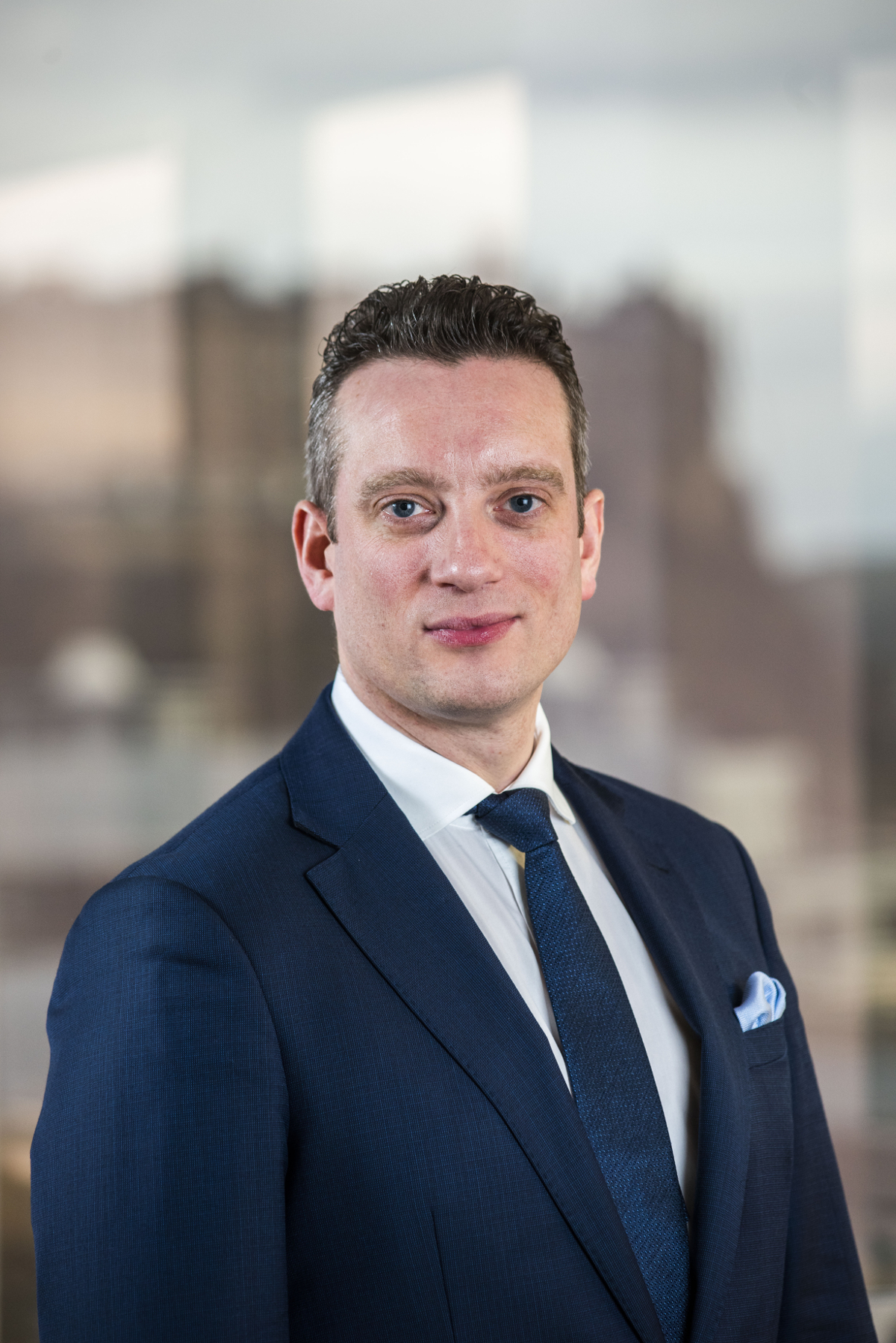 Businesses in the energy sector are encouraged to join a dedicated webinar on Tuesday 19 May at 12:30pm which will outline practical advice from industry experts to help address concerns within the market as a result of COVID-19.
Hosted by Addleshaw Goddard, Rebooting Aberdeen will include insight from the firm's legal director, Robert Phillips, and partner, Ross McKenzie, who specialises in data protection compliance, on the recent issues facing the energy sector and what firms need to consider as the economy starts to get moving again.
Attendees will also hear from guest speaker Alix Thom, workforce engagement and skills manager at Oil and Gas UK, who will provide an industry-wide perspective on the current landscape and address specific concerns expressed from the Aberdeen market.
Aimed at those in senior HR and operational roles, the webinar will also explore the latest furlough guidance, the safe return to work of employees, interplay between furlough and redundancies and data protection issues.
Participants will also have the opportunity ask the expert panel questions.
Mr Phillips said: "With an overload of guidance published earlier this week which led to confusion within the market, the Aberdeen team at Addleshaw Goddard has taken their sector experience to develop advice for businesses in the energy sector on what they need to know and how to avoid key pitfalls.
"By identifying and addressing the issues affecting this sector, we aim to guide businesses through the tricky process of rebooting Aberdeen in the aftermath of Covid-19. We hope to see a strong turn-out as we begin to prepare for a safe return to the workplace, and hearing from as many companies as possible helps us maximise our insight and provide an accurate response.
"Aberdeen is renowned as being home to one of the most powerful energy sectors in the world and by collaborating and sharing best practice now, we can start to get the wheels in motion to enable a smooth recovery from the pandemic."
To join the free webinar, register here.