Free Supreme Court course explores landmark cases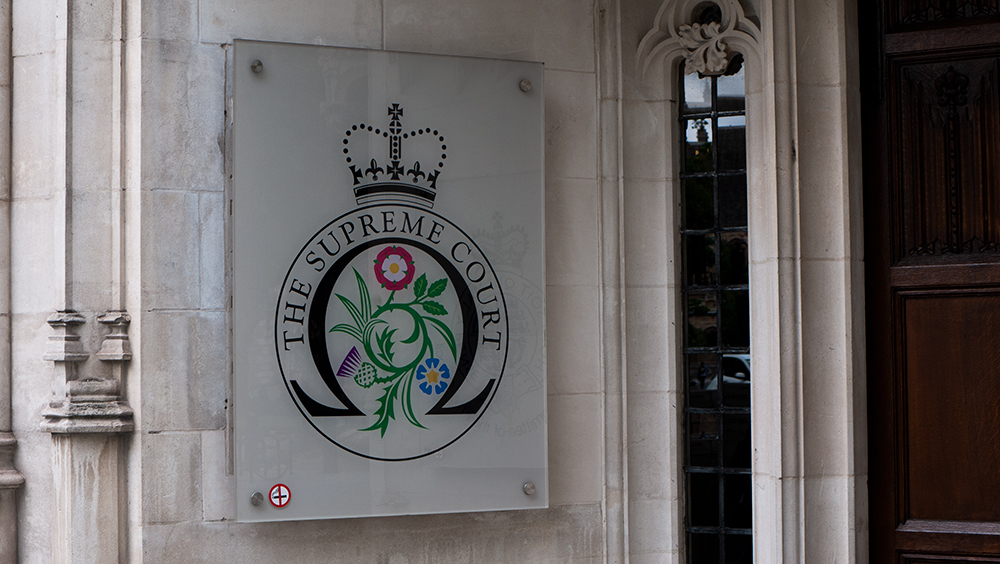 "Do you want to keep your brain engaged over the festive season?", asks the Supreme Court (presumably instead of eating your weight in chocolate and letting lingering resentments with siblings boil over).
Then you may want to enrol in a free course offered by the court, in which participants will get to explore the current workings and history of the court and wider aspects of the law. You will also get to take a closer look at routes into the legal profession.
The course starts with an introduction to the functions and history of the Supreme Court, before moving onto the role of its justices as members of the Judicial Committee of the Privy Council.
You will also discover how the court works in relation to the European Court of Human Rights and how it compares to the Supreme Court of the United States.
After you have a clearer idea of how the Supreme Court is structured and how it operates, you will explore six landmark cases, covering a wide range of legal issues, from human rights and employment law to public law and criminal law.
Once you've heard the background to each case and a selection of the arguments made in court, you can then vote on what you would have ruled as a justice before you discover the outcome of the case.