Free event to develop mental health awareness among lawyers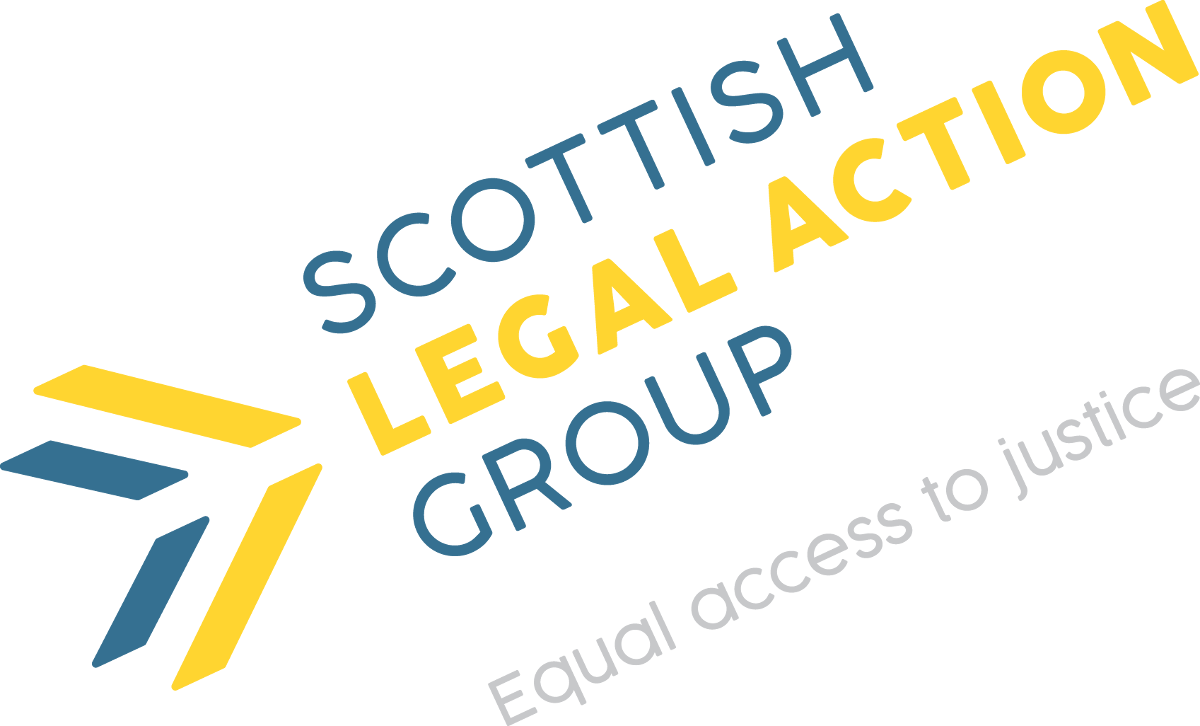 The Scottish Legal Action Group (SCOLAG) is hosting a free event on 22 November which aims to develop mental health awareness among lawyers.
The session aims to develop an awareness of mental health problems, including causes, symptoms, and support options. It will focus on practical knowledge and skills to allow participants to work more effectively with clients and others experiencing a range of common mental health problems - such as anxiety and depression.
Trainer Alison Ebbitt is a social worker, mental health officer, and mediator. She is a highly experienced trainer in Mental Health First Aid (MHFA), including as a national trainer for NHS Scotland's MHFA programme. She is also a tutor in law at Edinburgh and Strathclyde.
The event is free of charge and open to all. To register click here.