Advocates to discuss careers at Aberdeen University event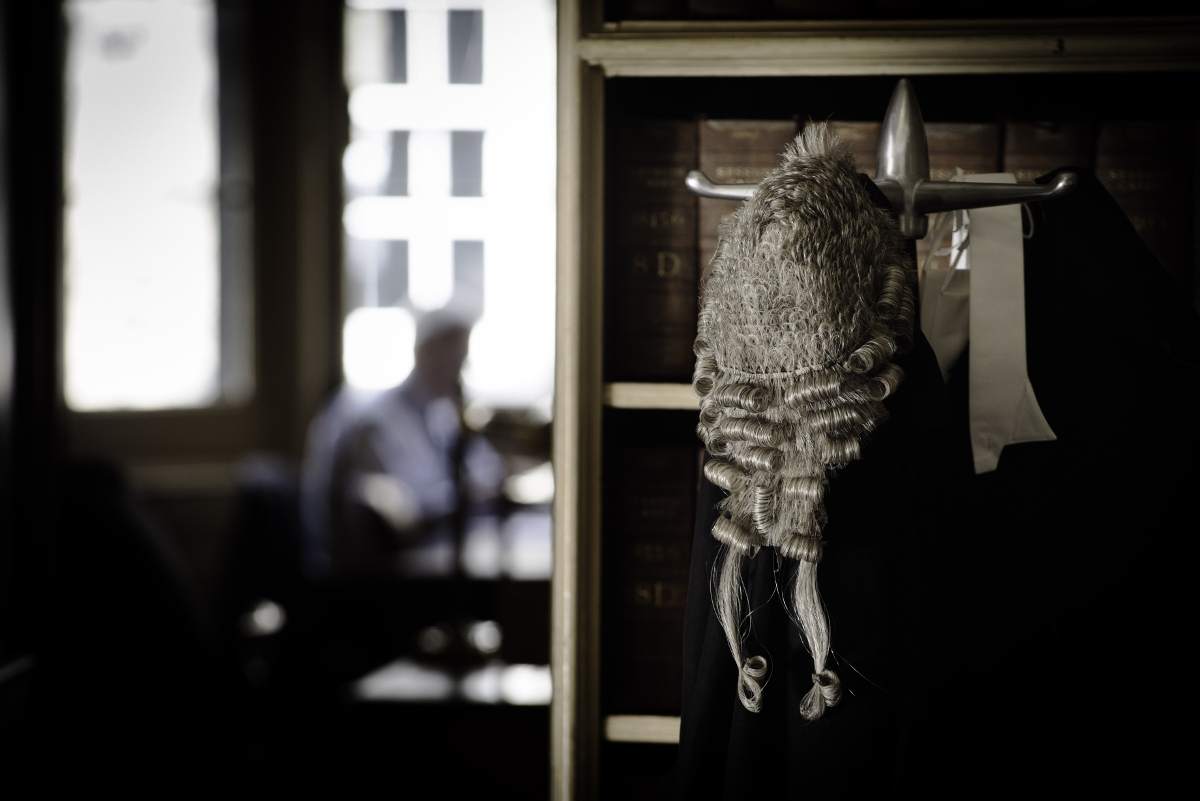 Four advocates are to discuss their careers at an event held by the University of Aberdeen Bar Society later this month.
Euan Mackenzie, Katharine Muir, Simon Crabb and Dominic Scullion will give talks about their route to the Scottish bar and their specialisms – public law, personal injury, medical negligence, commercial law, crime, public and fatal accident enquiries, and human rights.
There will be an opportunity for a Q&A after each talk, and networking with drinks and snacks afterwards.