Former police officers campaign for decriminalisation of drugs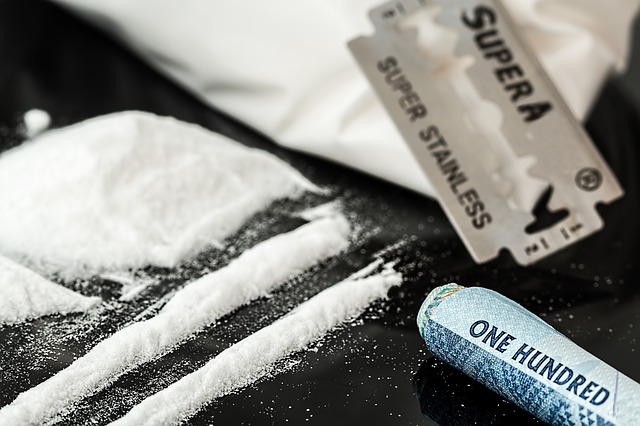 A number of former police officers are campaigning for the legalisation of drugs in order to stem Scotland's high number of drug deaths, The Times reports.
The officers, among them a retired chief inspector, argue that radical reform is needed to punish those who profit from the drug trade and to address the harm drug-dealing does to people.
Under the banner of Leap Scotland (Law Enforcement Action Partnership), Simon McLean, retired crime squad detective and undercover vice officer, said the organisation would campaign for an approach in which "decriminalisation and regulation go hand-in-hand".
Almost four people a day died from overdoses last year in Scotland, an annual total of 1,264. This is more than double the figure from a decade ago.
The death rate in Scotland is 15 times higher than the European average and 3.5 times higher than that of England and Wales.
Mr McLean said it was time we admitted that "prohibition has failed".
He added: "It is hard to find anyone [in the police force] to argue against that point."
He said: "One theory is that the war on drugs was really about marginalising black people and other parts of society, with all the language about junkies, all the derogatory terms.
"'Less than human,' that's the way we were taught in the police to ostracise people who really have a health issue. We don't do that with alcoholics, but we were taught to do this with the war on drugs."