First steps made to restore Sheriff Court civil business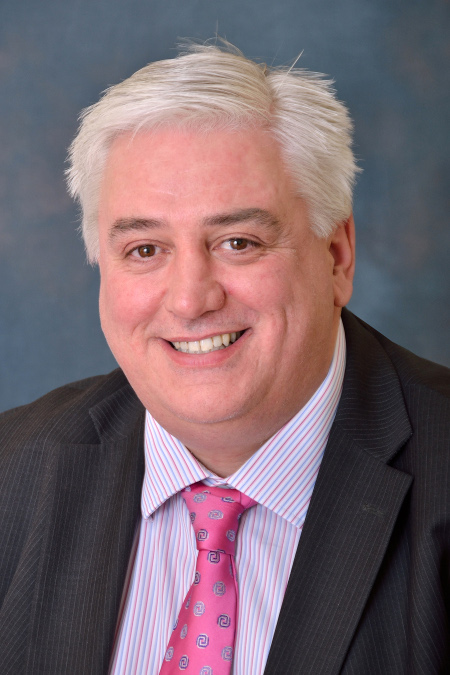 The Scottish Courts and Tribunals Service (SCTS) has provided an update on its work to restore Sheriff Court civil business.
In a statement it said that "while a return to business as usual is not viable in the near future, we do believe that with the cooperation of the legal profession we can take some steps in ordinary and family actions and where applicable the commercial courts, adults with Incapacity applications and insolvency cases".
Where cases have been adjourned, sisted ex proprio motu, or where adults with incapacity or insolvency cases have been previously registered, SCTS intends to allow such cases to be progressed where there is a justifiable reason for early resolution, where agents can provide all documents digitally and where a hearing requiring substantial evidence is not required.
Each application will be judicially assessed and where agreed these cases will proceed digitally, with a tele conference hearing being used where necessary. SCTS will also a restart commissary business through remote working.
SCTS chief executive Eric McQueen said: "Again we are grateful to the judiciary, staff, the Law Society of Scotland and Faculty who have worked with us to identify how we can extend civil business in the sheriff courts, through remote and digital working. These are unprecedented times and we all need to be flexible and proportionate.
"Importantly, this is not a return to business as usual and we need everyone to act responsibility and proportionately in considering which cases they bring forward for consideration.
"This is a first step and if we can all sensibly manage volumes this will pave the way for what will likely be a lengthy return to whatever a new business as normal looks like, once government restrictions are eased and the exit strategy becomes clear."
Full guidance on the arrangements to extend business is being finalised and will be issued next week.
Lorna Jack, chief executive of the Law Society of Scotland said: "We are extremely encouraged to see progress being made towards the reopening of court business through digital and remote working. We have worked closely with our colleagues at the Scottish Courts and Tribunal Service and it is clear that our concerns for our members and the public they serve have been taken on board in these important planning stages.
"We look forward to receiving more detailed guidance on how the SCTS plan to prioritise and address business going forward. In the meantime however, while this is clearly a positive development, it is by no means a return to business as usual and we would encourage our members to make every effort to prioritise their business and avoid overburdening the system."