First Bairns' Hoose opens to support child victims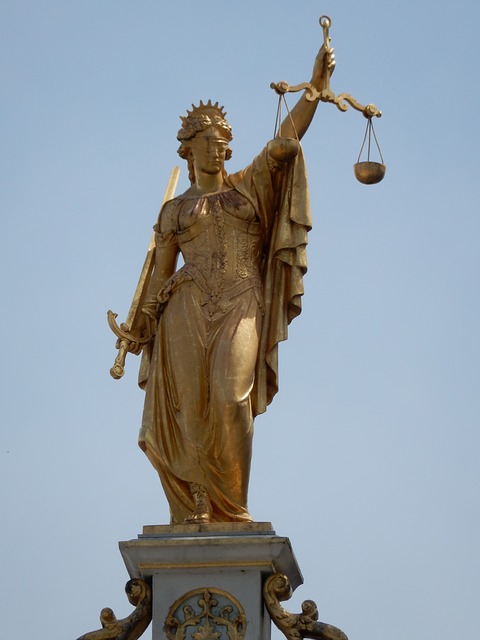 A new pilot project in Scotland, Bairns' Hoose, aims to provide a safe space for children who have been victims of violent and sexual crimes, enabling them to give pre-recorded evidence without the need to visit a police station or court.
The scheme is inspired by the Barnehus model from Norway, where child victims and witnesses provide pre-recorded evidence to specially trained police officers in designated centers.
Some judges believe that this model could potentially eliminate the need for children to be cross-examined by lawyers, a suggestion that has raised concerns among legal professionals.
Although children in Scotland can already provide pre-recorded video evidence and be cross-examined via video link to avoid court appearances, the charity managing the pilot, Children 1st, said that this rarely happens. Instead, many child victims still endure the trauma of interacting with multiple police officers and officials before eventually appearing in court.
The pilot scheme is supported by the Scottish government, which also plans to implement further pilots elsewhere. BBC Scotland received exclusive access to the "Wee Hoose", expected to assist around 280 children annually. The house is designed to be a soothing space for traumatised children, featuring sheepskin throws and soft cushions.
During the first phase of the Bairns Hoose project, while the building was under construction, around 100 children in the area were assigned a support worker. Mia, a 17-year-old who was sexually assaulted twice, was one of them.
Mia, not her real name, shared her ordeal of having to recount her experience to multiple individuals. "I had random police just coming to the door," she said. "It was interrupting my mental health, my education, I was having to take weeks off school to get back to normal. I would lash out at people. I was drinking, trying to get away from it all." Mia began to self-harm and found the experience of giving evidence in the sheriff court terrifying, especially when she saw her attacker outside the court.
She expressed how having a support worker by her side throughout the process was immensely helpful. "My support worker saved my life quite a few times. Without her, I would be lost," Mia said. Katie Sutherland, Mia's support worker, emphasised that court appearances re-traumatise children and make it difficult for them to provide quality evidence. "Often, they lose their words, they lose their memories because the trauma has overtaken them," Sutherland explained.
Mary Glasgow, CEO of Children 1st, said: "The evidence is simply unequivocal that children are harmed by the current process." She added that the new space is designed to meet all the needs of children in a manner that ensures their safety and justice.
However, Tony Lenehan, president of the Faculty of Advocates criminal bar association, expressed concerns about removing the role of the cross-examiner.
"The only thing that I consider likely to be a negative is removing the role of the cross-examiner," he said.
"I am not in any way against the whole system – I just don't want it to go so far that it begins the erosion of the rights of accused citizens."