Fine-dining vegan restaurant named Yew Tree to open at HMP Perth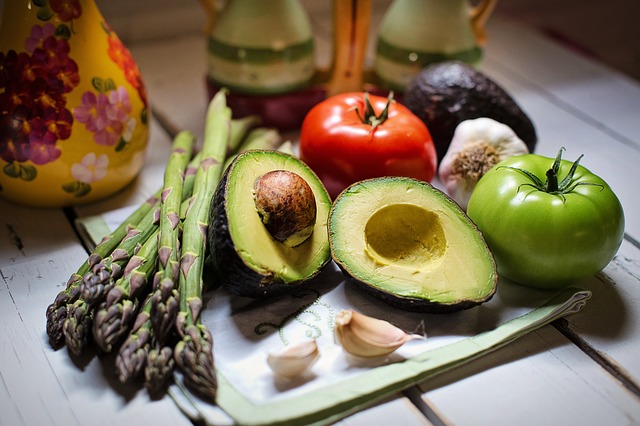 Prisoners have been given permission to open Scotland's first fine-dining vegan restaurant for the public on the grounds of a maximum-security prison.
A vacant social club at HMP Perth will be turned into a new café and bistro, staffed by prisoners and former prisoners.
Local social enterprise business Starting Step said the aim of the scheme is to give employees a second chance.
The Yew Tree restaurant will also help people with drug and alcohol-related problems.
Plans for the building were submitted to Perth and Kinross Council in May and planning chiefs have now approved the scheme,
A report from the planning department states: "The proposed use has been developed as a means to invest in skills development for ex-offenders, enabling cost-effective returns through a reduction in repeat offending."
Dodie Piddock, chief executive of Starting Step, said: "The next stage is the building warrant, tender and invite for bids. I am naturally an optimist so we are looking to be able to award the bid in early January.
"This would mean that we can open in spring, although this is all dependent on funding."
The property remains under the ownership of the prison service, which will be monitoring the project closely.
It will open at first as a cafe for up to 50 people but there are plans to open a "fine dining" restaurant in the evenings.