Report: Fight for land use is holding back UK's net zero ambitions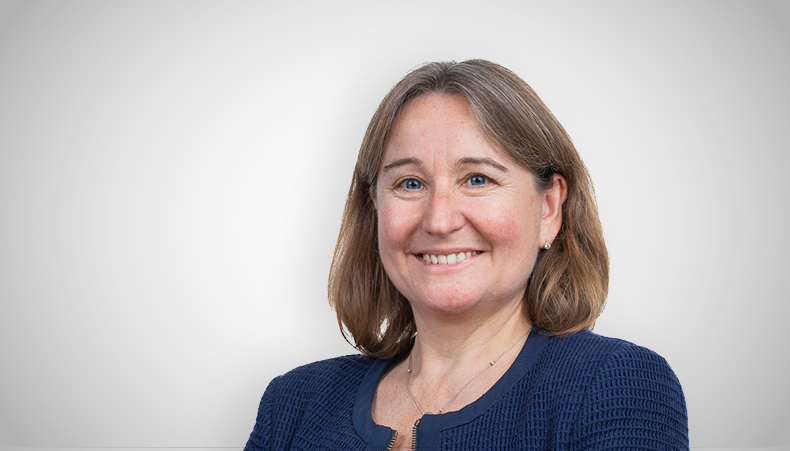 The importance of optimising land use to electrify the economy and meet the UK's net zero ambition has been revealed in a report from TLT and real estate consultancy Gerald Eve.
Competing land use priorities, from renewable generation and green infrastructure to industry, affordable housing, food security and biodiversity, mean issues related to constraints on the grid are one of the biggest challenges to Britain's efforts to achieve its net zero targets.
The report, The land use challenge: Creating a system to deliver net zero, features insights from sector experts, and unpacks the complexities, challenges, and opportunities land use stakeholders face as the UK undergoes the transition to net zero.
Key findings:
Investment in updating existing grid infrastructure and more grid balancing projects will be critical, and the current grid structure will need a complete overhaul to support the levels of renewable generation necessary to achieve net zero and ensure UK energy security.
Clear regulatory and policy direction is needed to incentivise grid infrastructure investment, and to clarify the weight and importance placed on renewable generation projects.
While local and central government are key decision-makers in driving opportunity, support from private sector funders and investors will be crucial to accelerating change, allowing for rapid upscaling, and inspiring market confidence in newer, nascent technologies.
Net zero need not be viewed as a cost liability, but rather as a business opportunity.
Increased investment in the grid should be encouraged by updates to local and national planning policy. A more robust and flexible national planning policy and clarity around the priority given to different land uses will allow local authorities to make land use allocations which best benefit local communities and work towards net zero.
A "whole system approach" and a collective, more connected voice from the major energy companies, developers, funders and DNOs in the sector will play a key role in delivering change, though increased public support will also be crucial.
Maria Connolly, head of future energy and real estate at TLT, commented: "A period of monumental transformation lies ahead for the UK if we are to reach net zero by 2050. A comprehensive overhaul of the existing grid infrastructure is needed to support increased renewable energy generation, distribution, storage, and stability, and complementary technologies such as hydrogen electrolysis and carbon capture. Maximising land use is a critical part of this, to support the creation of a system that can deliver net zero.
"Change is happening but not at the pace we need it to be. We cannot stand by and wait for a stable market and the ideal policy and regulatory landscape – we need to come together as an industry and be the voice for change. Our report is both timely and important, bringing together some of the most influential names in the renewable energy market to map out the barriers to change and begin to identify solutions and priorities for actionable reform."
John Howells, partner, industrial and infrastructure at Gerald Eve, said: "It is crystal clear that the UK needs to rethink how it optimises land use if it is to meet the government's 2050 net zero target. However, determining exactly which projects should be prioritised in an increasingly competitive landscape presents an enormous challenge to the industry.
"Several key areas of fundamental change are highlighted in this report where a real acceleration is needed on the UK's journey to net zero. The time is now for the industry to come together to drive overarching regulatory and policy change, inspire market confidence in renewable generation and ensure the ability to meet increasing consumer demand."