'Father of Scottish democracy' Thomas Muir of Huntershill restored to roll of Faculty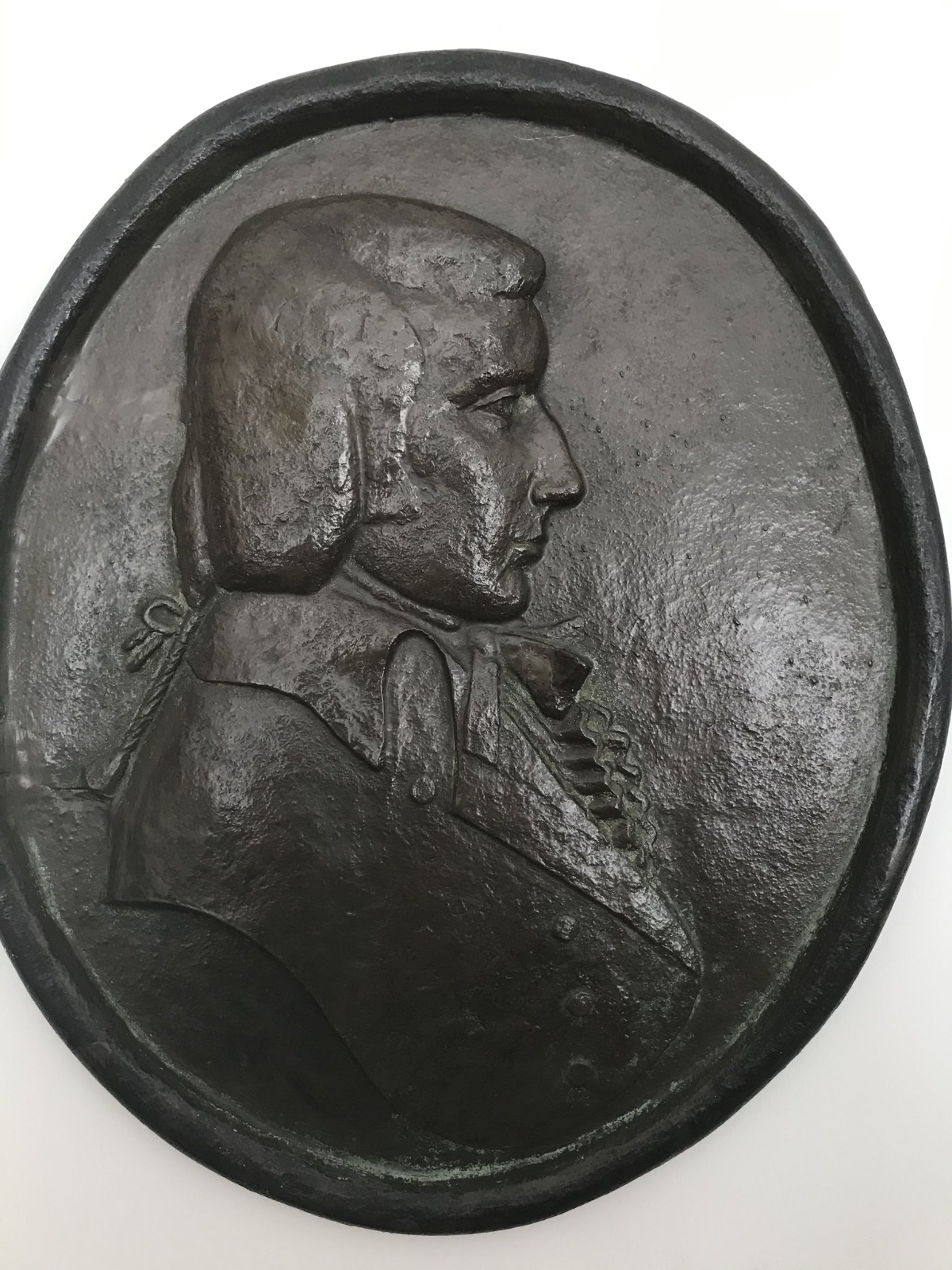 After more than 200 years, Thomas Muir of Huntershill has been restored to the roll of the Faculty of Advocates following a successful plea by Ross Macfarlane QC.
Muir was an advocate and political reformer in late eighteenth-century Scotland who, during an age of revolution, promoted democratic ideas including support for universal suffrage, which were seen by some as subversive.
Muir practised as an advocate from 1787 until being struck off in 1793 following his indictment by Lord Braxfield of the High Court of Justiciary on the charge of sedition. While he was facing trial, and was a fugitive from justice, the Faculty expelled him from membership. He was brought to trial, convicted, and sentenced to transportation, before escaping to America and revolutionary France in pursuit of his political campaigns, where he died in 1799 at the age of 33.
Muir's sentencing sparked a controversy that has persisted until the present day. Soon after his trial, concerns were being expressed that the political climate of the times had resulted in an unacceptable erosion of civil liberties, and in the 1840s a monument was erected in Calton Cemetery in memory of Muir and the other political martyrs of the time. Muir has since become known as the 'father of Scottish democracy' for his exploits.
Mr Macfarlane's submission to the former Dean of Faculty, Gordon Jackson QC, centred on his discovery of key documents that proved a decree of fugitation lodged against Muir had never held legal effect and so voided the grounds for his expulsion from Faculty.
Mr Macfarlane showed that the decree against Muir had been "reponed" by an interlocutor of the Court of Session six months after being issued due to Muir's inability to make the trial by the High Court, during which he was sentenced as a fugitive. As the only reason for Muir's expulsion from Faculty, Mr Macfarlane moved that the granting of this appeal should now enable his restoration.
In his letter reinstating Muir to Faculty, Mr Jackson said: "On any view of it, the trial and conviction of Muir fell far short of any notions of fairness and the due processes of Scots law."
Mr Jackson described Mr Macfarlane's work as being "in the proud traditions of the Faculty of Advocates in their quest for justice, their dogged and meticulous research methods and the persuasive quality of their argument".
Mr Macfarlane said: "Muir was passionate, eloquent and charismatic, albeit perceived as anti-establishment in his own time.
"And on the matter of his reinstatement to Faculty, I can't do better than leave the last word to Muir himself: 'I have dedicated myself to the cause of the people. It is a good cause. It shall ultimately prevail. It shall finally triumph'."
SLN managing editor Graham Ogilvy said: "Those with an interest in Thomas Muir might like to know that a plaque of the Scottish advocate adorns the walls of the Cuban embassy in London.
"A copy of the plaque was given to me by the late sculptor Ian Swann after the original was presented to the Cuban ambassador to commemorate Muir's time as a prisoner of the Spanish in Havana after his rescue from Indians on the Yucatán peninsula, where he had been shipwrecked."