Faculty support for global recognition of lawyers' Basic Principles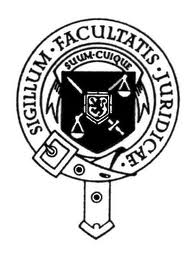 Lawyers' associations from around the world, including the Faculty of Advocates, have issued a 'call for action' in support of the vital role of an independent legal profession in the rule of law.
The call for action has been directed at UN member states on the 30th anniversary of the adoption of the UN Basic Principles on the Role of Lawyers.
The document reaffirms "the relevance and universality of these Principles" and notes "with great concern" the increasing frequency of attacks on the independence of the legal profession and against lawyers individually.
The call for action, with 50 signatories, declares: "We, the undersigned bar associations, law societies, and national and international lawyers' organisations respectfully urge UN Member States to fully recognise, uphold and protect the vital role that lawyers and the legal profession play in upholding the rule of law, promoting and protecting human rights, in accordance with the Basic Principles."