Faculty QC at Tbilisi conference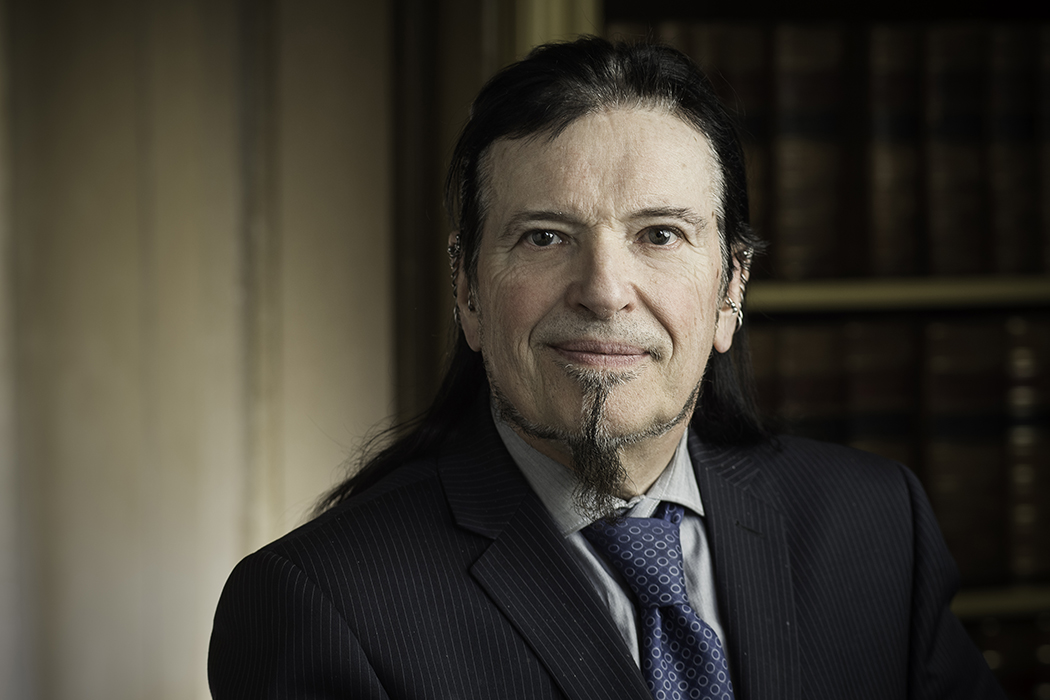 A member of the Faculty of Advocates with strong European links has been speaking at an international conference in Tbilisi to celebrate the centenary of the Georgian bar.
Iain Mitchell QC, attended the event at the invitation of the Georgia office of the Council of Europe and the Georgian Bar Association.
He is chair of a Working Party of the Council of European Bars and Law Societies (CCBE) which deals with the protection of legal professional privilege.
His talk at the Tbilisi conference was on, "Bench and Bar – Partners in Justice". Other speakers included the president of the CCBE, the presidents of the bars of Azerbaijan, Belarus, Turkey, Iran, Lithuania, Iran, Armenia, Uzbekistan and Kazakhstan, the president of the German federal bar, the vice-president of the Russian Federal Bar, the past president of the Czech bar and representatives of the American Bar Association and the All-China Bar Association.
Mr Mitchell said: "The conference provided a good opportunity to talk about how our values are directly relevant to the re-establishment of the rule of law in a post-Soviet context."