Faculty of Advocates publishes new fees scheme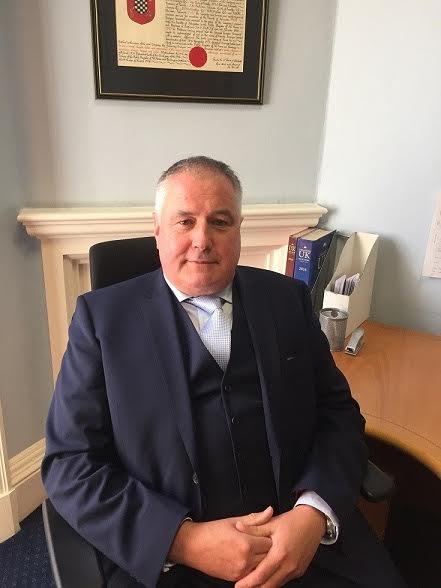 A revised version of a scheme which deals with counsel's fees has been published by the Faculty of Advocates.
The main updates in the 2020 Scheme for the Accounting For and Collection Of Counsel's Fees relate to speculative fees and reflect changes introduced by the Civil Litigation (Expenses and Group Proceedings) (Scotland) Act 2018.
The scheme has been approved by the Lord President, Lord Carloway.
"The 2018 act brought reforms to the area of speculative fees and it was important that those were included in the scheme," said Geoff Clarke QC, chair of Faculty Services Ltd.
"The Faculty in general meeting decided that members should not, at this time, enter into agreements whereby counsel would be entitled to a share of damages payable. However, if solicitors were instructed on that basis, counsel instructed may accept fees on success but not judicial recoveries only.
"We would encourage all members of Faculty, and those who instruct counsel, to familiarise themselves with the terms of the scheme, and if anyone has any questions about it, I'd be happy to try to clarify matters.
"As advocates hold a public office, the scheme has to be sanctioned by the Lord President, and we are grateful to Lord Carloway for taking the time to examine and to approve the 2020 version."