Faculty convener Belfast bound to talk Brexit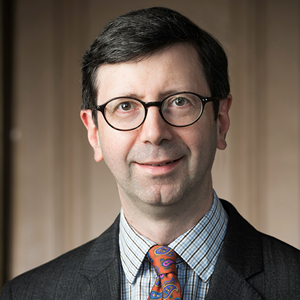 The convener of the Faculty of Advocates' International Committee, James Mure QC, will be one of the speakers at a conference in Northern Ireland to explore major constitutional law issues.
The Belfast summer school is hosted by the Attorney General for Northern Ireland, John Larkin QC, from 7 to 9 August, and run in conjunction with the Bar of Northern Ireland and the Law Society of Northern Ireland.
The subject of Mr Mure's talk will be Brexit and its effects.
Other speakers include Lord Lloyd-Jones, justice of the UK Supreme Court; Mr Justice Richard Humphreys, judge of the Irish High Court; and Lord Caine, a former special adviser at the Northern Ireland Office.