Northern Ireland's Attorney General backs Scottish government in Brexit showdown at Supreme Court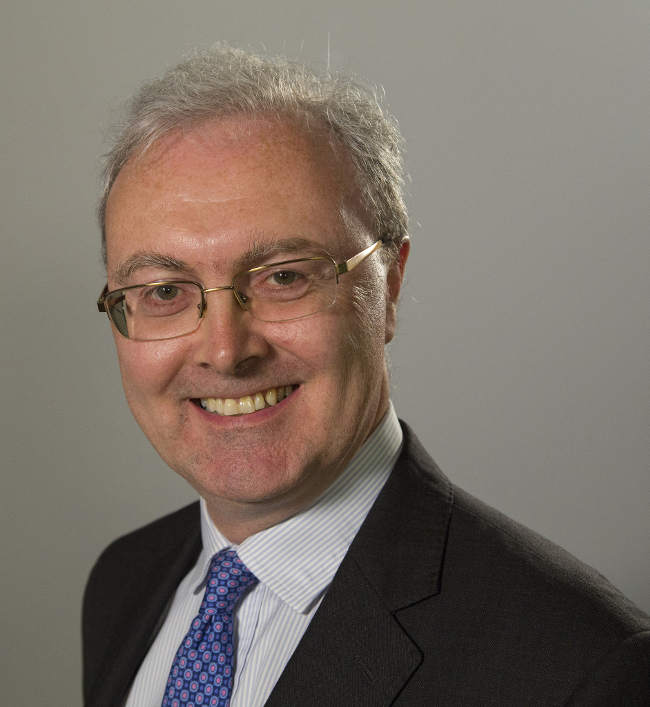 The Scottish government has gained the support of Northern Ireland's law officer in its legal case with the UK government over Brexit.
The Lord Advocate, James Wolffe QC, has argued Holyrood's Brexit legislation is consistent with the "constitutional framework of devolution" ahead of the Supreme Court hearing next week.
Mr Wolffe also said UK ministers are to blame for any "uncertainty, confusion or ambiguity" in the constitutional wrangle.
In a written submission to the Supreme Court, the Lord Advocate said that after Holyrood refused consent for the UK Brexit bill, government ministers could have made changes to harmonise the two bills.
"The UK government chose not to seek to address the issue by express provision," the Scottish government submission states.
"Any uncertainty, confusion or ambiguity arising from the presence on the statute book of these two bills will be a consequence of that legislative choice."
The Scottish government's legal case insists its Brexit legislation is not ultra vires nor incompatible with EU law.
John Larkin, Northern Ireland's Attorney General, has lent his support to the Scottish position.
"All of its provisions are within the legislative competence of the Scottish Parliament and this reference should be disposed of accordingly," he said.