Event: Scotland's Constitutional Future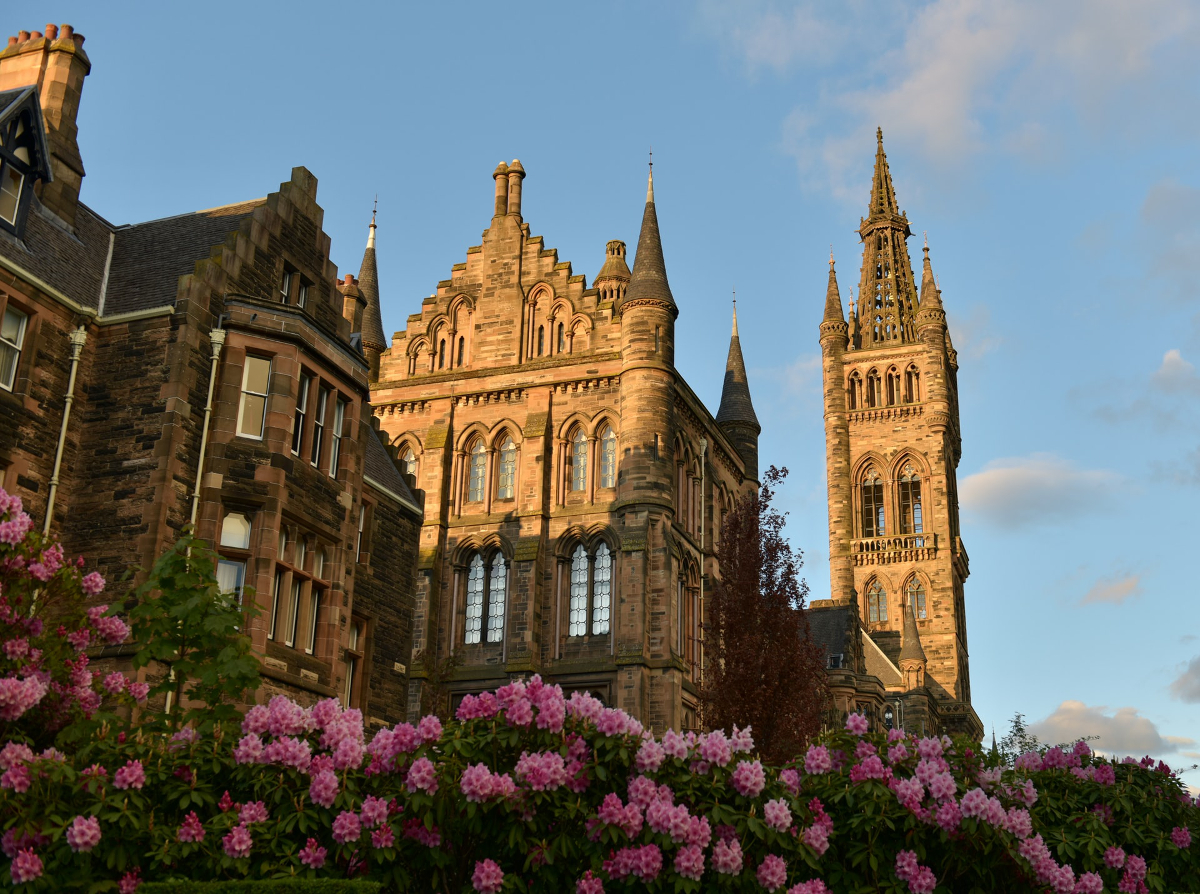 As we emerge from Brexit and the Covid crisis, are the powers of the Scottish Parliament still fit for purpose? Is there a more optimal balance of powers for Scotland within the Union? Is federalism a viable option for the UK, and what would it look like?
Alternatively, what would it mean for Scotland to be independent in today's world? What would be the economic and political challenges facing Scotland were it to become an independent country?
This event, held at Glasgow University, will involve sessions that will take the form of academic presentations followed by facilitated group sessions that will discuss the key questions using the data provided.
With Brian Taylor in the chair, our team of academic experts will guide you through the questions as we deliberate over Scotland's constitutional future. Contributors will include:
Sir John Curtice, professor of practice, University of Strathclyde and Senior Fellow, UK in a Changing Europe Senior Fellow
Kezia Dugdale, professor of practice, University of Glasgow and Director, John Smith Centre
Iain Hardie, senior lecturer in international relations, University of Edinburgh
Ailsa Henderson, professor of political science, University of Edinburgh
Nicola McEwen, professor of territorial politics, University of Edinburgh and Senior Fellow, UK in Changing Europe
Anand Menon, director, UK in a Changing Europe
Stephen Noon, University of Edinburgh, and former head of strategy, Yes Scotland
Graeme Roy, professor of economics and dean of external engagement, University of Glasgow and chair of the Scottish Fiscal Commission
Dan Wincott, Blackwell professor of law and society, Cardiff University
Attendance is free, but spaces are limited and registration is required. The event will be available in person or online.