Euan Fleming joins Burness Paull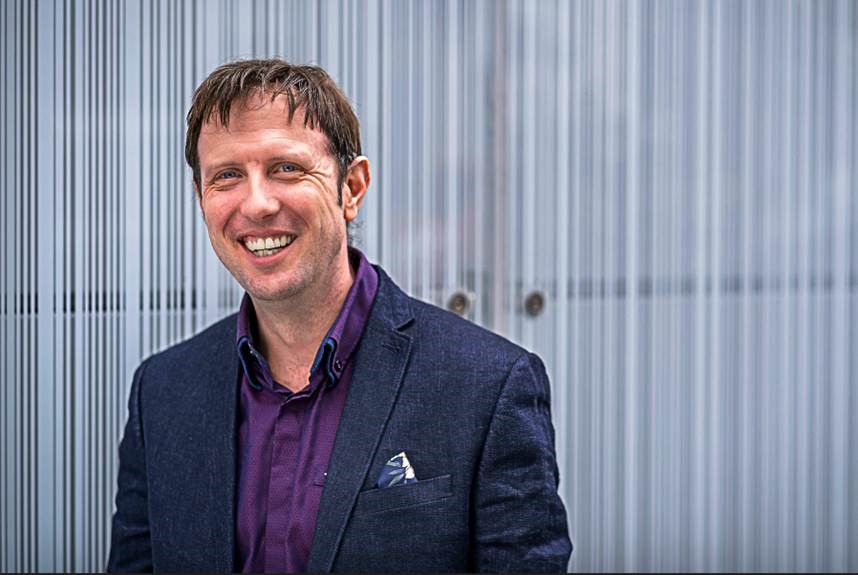 Euan Fleming has joined Burness Paull as a partner in its private client team.
Mr Fleming, who will be based in the firm's Edinburgh office, specialises in asset protection, succession and tax planning, and the administration of estates and trusts.
Welcoming Mr Fleming to the firm, Burness Paull chair Peter Lawson said: "As a firm we have established a reputation for technical excellence and dealing with complex matters.
"Clients also attach significant importance to the need for a relationship of trust with advisors when dealing with highly personal and sensitive matters.
"Euan's combination of expertise in private client law and his dedication to client care is a great fit with our human and high-performing ethos, and we are delighted he shares our strategic vision to grow this area of the business."