Euan Fleming joins BTO in Edinburgh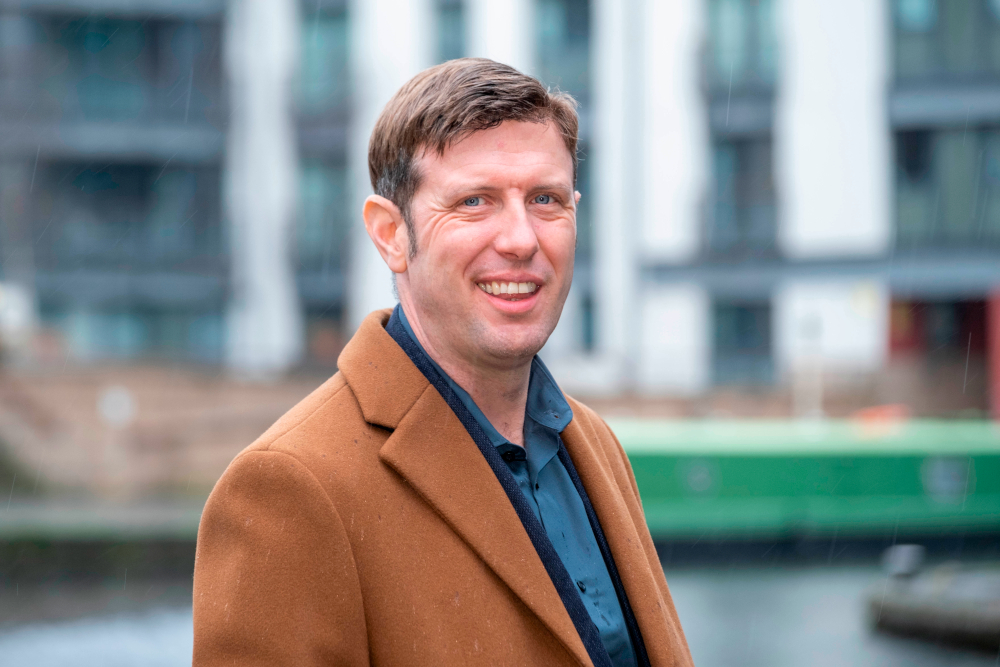 Euan Fleming has joined BTO's wills, estates and succession planning team in Edinburgh.
He brings two decades of experience in the private client sector and an impressive track record of helping a diverse range of clients on matters including asset protection, succession and tax planning.
Welcoming him to the firm, Gregor Mitchell, who heads up BTO's private client team, said: "I am thrilled to be working with Euan again following our previously successful time together at a former firm.
"Euan values building long-term relationships with his clients and their families and providing tailored strategies to benefit each client and their personal, often complex, circumstances. His unwavering commitment to client care fits perfectly with our team's ethos.
"A key element of BTO's growth strategy is the development of our private client team, which works across our Edinburgh, Glasgow and Helensburgh offices, and Euan will be playing a fundamental role in the continued improvement and advancement of this team."
Mr Fleming has a particular interest in assisting business owners in relation to tax mitigation and succession, drafting wills and trusts, dealing with issues arising from lack of capacity, and the administration of estates and trusts.
He said: "I am absolutely delighted to be joining BTO's talented team. It was very clear to me from the outset that their commitment to private client work, tireless dedication to their clients, and their passion for excellence align completely with my own values. I am both excited and proud to be able to contribute my skills to the firm's future success."