EU citizens and local government services: free webinar from the Citizens Rights Project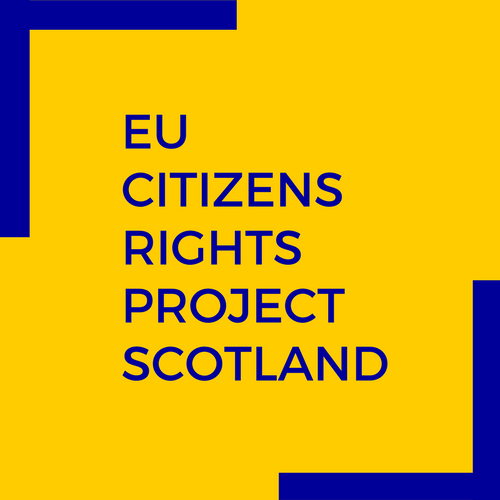 The Citizens Rights Project has announced a further free webinar in its series of events on EU citizens' rights in Scotland.
This webinar, on Thursday 2 July, will look at what rights EU citizens now have to access local government services in Scotland. The topics to be covered are:
the scheme to give EU citizens' rights in the UK after the end of the transitional period on 31 December 2020
the future rights of EU citizens to access key public services in Scotland eg housing, benefits, education
aspects of the settled status scheme of particular relevance to local government eg the position of children in care, and care leavers, and other vulnerable people.
The speakers at the webinar will be: Janey Armstrong, solicitor and Mark Lazarowicz, advocate. Ms Armstrong is a partner and head of immigration law at the Glasgow office of Drummond Miller LLP. Mr Lazarowicz is an advocate with Terra Firma Chambers. He has been involved in a number of cases concerning EU citizens' rights.
To book a place at this free event, register here.