ESPC launches new charter to raise standards in property industry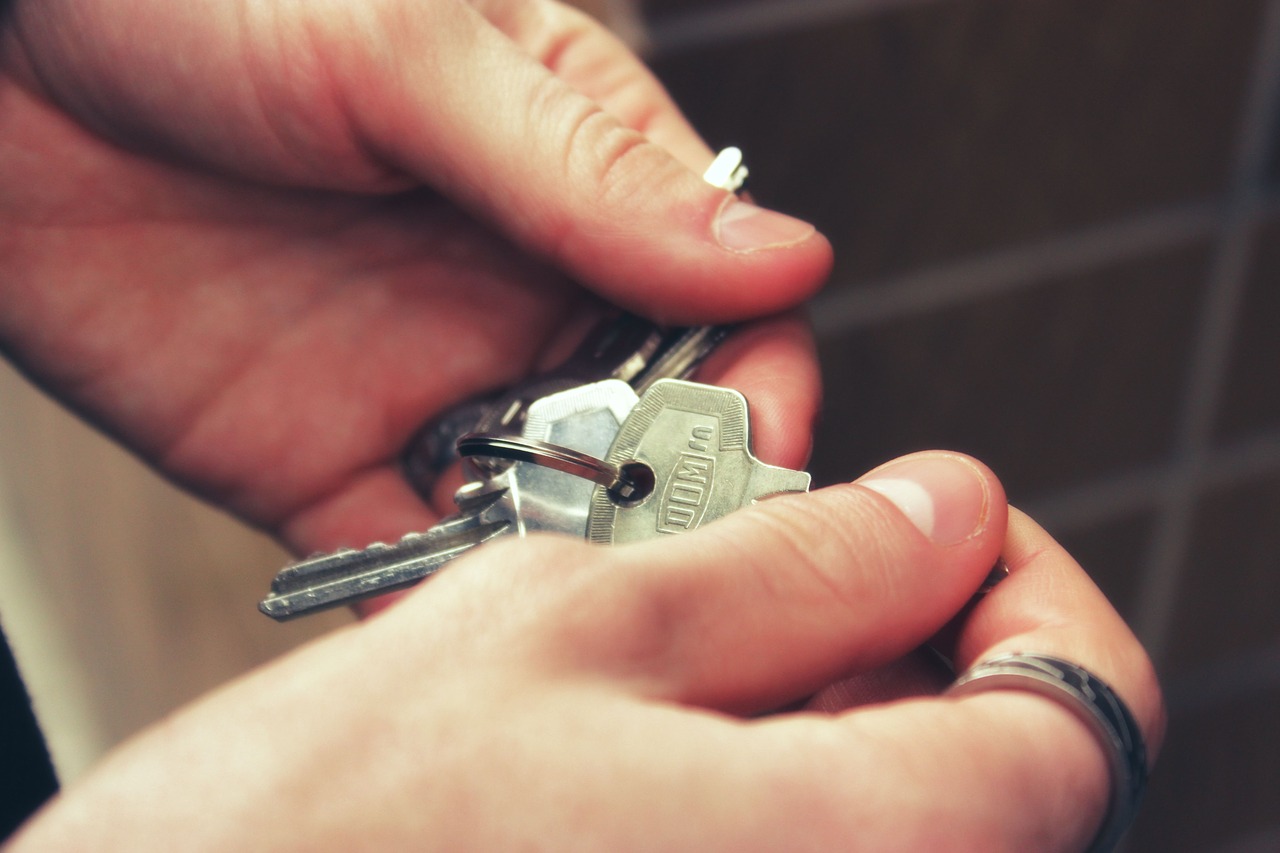 ESPC has launched a new charter which aims to raise the bar when it comes to the quality of service and expertise from local solicitor estate agents.
A total of 25 solicitor estate agents who are members of ESPC have already committed to the charter and will proactively encompass the charter pledges throughout their operations. The charter allows these firms to keep ahead of pending regulation of property agents which is a new framework to be introduced for all estate agents in the UK.
In Scotland, solicitors are at the heart of all property transactions being an essential part of both home buyer and seller requirements. Solicitor estate agents are uniquely placed to assist clients in all aspects of the property transaction and are already committed to doing the best for their clients through the Law Society of Scotland guarantee.
Paul Hilton, ESPC CEO, said: "Our aim is to make the process of buying and selling property in Edinburgh, the Lothians, Fife, the Borders and Dumfries and Galloway as positive as possible. The new ESPC charter really highlights the commitment that both ESPC and our solicitor estate agents are making to quality and service standards.
"I am delighted that 25 of our member firms have already signed up to the charter. These firms are keeping their clients' desires at the forefront of the property journey and I'm excited for the opportunities that the charter will provide. The Scottish home buying and selling process is far superior to many others and our assistance in further strengthening our solicitor estate agent member firms by providing them with training and additional resources has been very welcomed."
The ESPC charter sets to push standards higher, with a renewed focus on customer care, client communication, and training and development. Based on independent market research commissioned by ESPC earlier this year, it is clear that being signed up to a charter is important to home sellers, with nine out of ten respondents rating it as very or quite important when selecting a selling agent.
The charter encompasses all elements of the property transaction for both home buyers and sellers taking them through each stage of property marketing and the legal process and outlining the high standards that the firm has committed to.