ESPC: House prices continue to rise in Edinburgh, Fife and Borders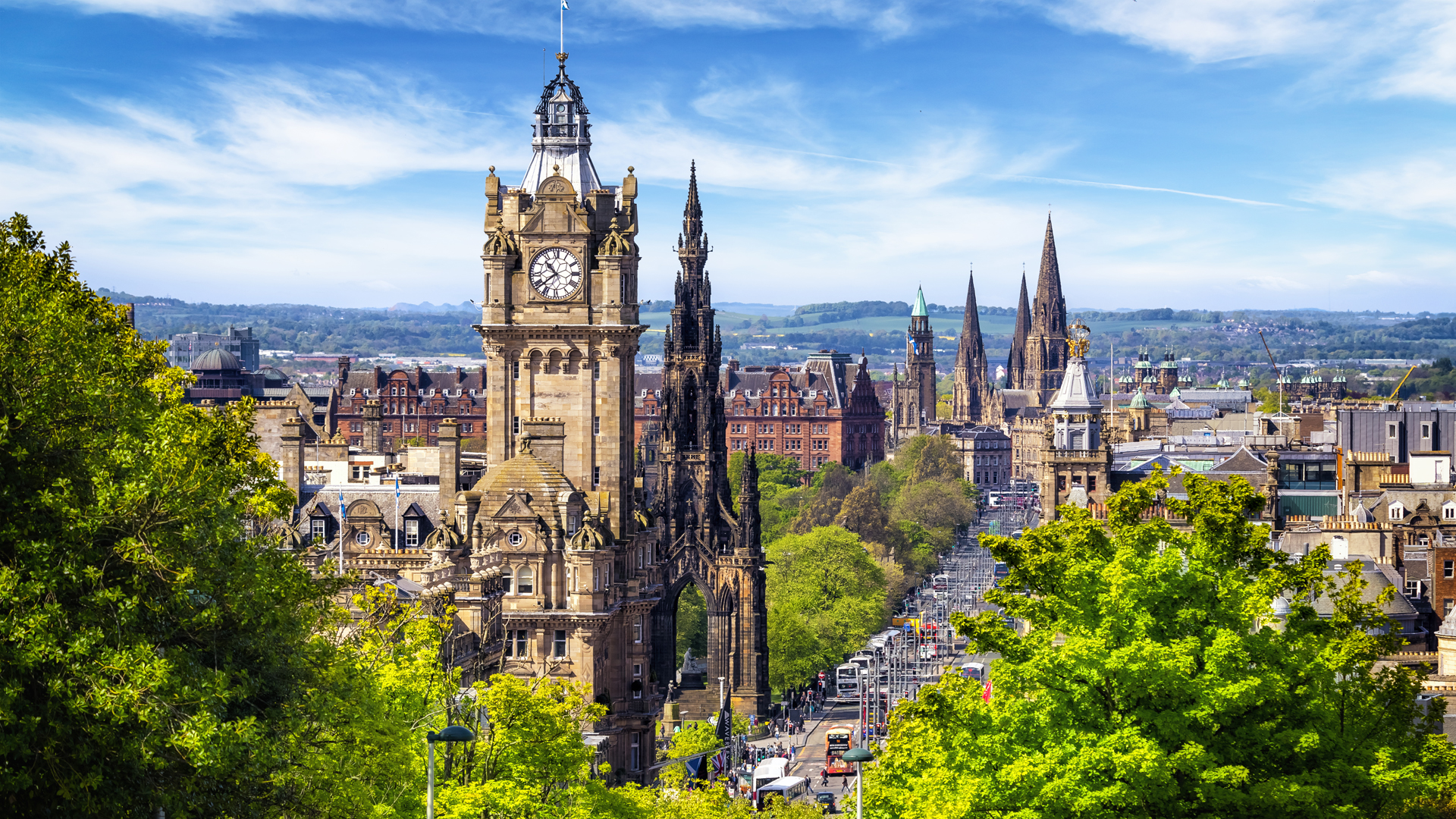 House prices in Edinburgh, the Lothians, Fife and the Borders have continued to rise, increasing by nearly five per cent to reach £288,993 in July, according to ESPC.
The highest price increases during May-July 2022 were seen in West Lothian where market activity has accelerated in recent months thanks to buyers seeking larger, more affordable homes within easy reach of Edinburgh city centre. In this area, property selling prices rose by 10.4 per cent to £238,171.
Dunfermline, which continues to be a hotspot for first time buyers saw an average selling price increase of 7.7 per cent, taking it up to £193,733 annually.
In Edinburgh city centre, average property selling prices rose 6.5 per cent to £312,086. Following a period of high demand for properties in the past year, two-bedroom flats and three-bedroom houses continued to be particularly popular with Edinburgh buyers.
Two-bedroom flats in Edinburgh's New Town and West End areas sold for £468,181, a 0.8 per cent annual rise. This was followed by Morningside and Merchiston where two-bedroom flats sold for an average of £383,970 – an increase of 17.6 per cent. In Leith, one-bedroom flats sold for £228,559, an increase of 43.5 per cent.
In previous quarters there was high demand for three-bedroom houses in Cramond, Barnton and Cammo, but ESPC said there are signs this is starting to cool off as the average price is now at £377,884, a decline of 5.2 per cent annually.
One-bed flats in the town were the most affordable property type across Edinburgh, the Lothians, Fife and the Borders during the period, with an average selling price of £87,858. Two-bedroom flats in the town were also one of the cheapest properties to buy at £129,296.
Three-bedroom houses in Dunfermline saw a 22.5 per cent decline in average selling price, taking the new figure to £213,649.
Paul Hilton, CEO of ESPC, said: "It's been another busy quarter for the property market, with sustained growth across many areas, including in the average selling prices of property, and the amount over Home Report valuation that buyers are willing to pay.
"The latest figures show family homes, and flats in the desirable areas of Easter Road and Leith have been especially popular, and we hope to see continuing demand for homes in the city this year.
"For buyers starting out on their property journey, Leith and the surrounding neighbourhoods, and Dunfermline both offer great opportunities in terms of pricing and the volumes of available properties."