England: SRA conducts spot checks on law firms over Russia connections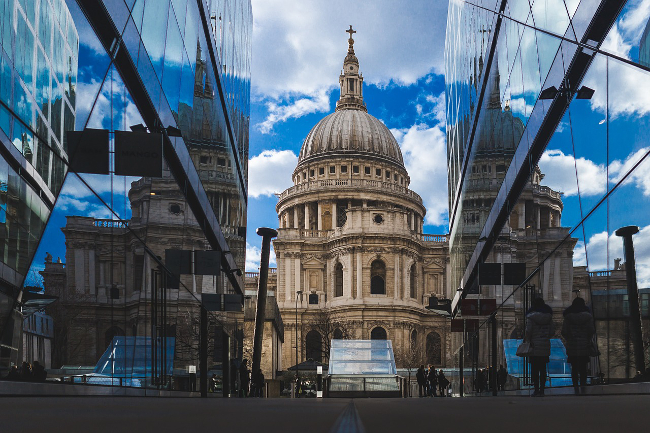 The Solicitors Regulation Authority is conducting spot checks on law firms Parliament has said are working for Russian oligarchs.
The professional body has been mentioned in debates at Westminster as MPs try to find out what is being done to penalise firms which may be in breach of their regulatory duties.
Chief executive Paul Philip said the regulator has written to MPs requesting additional information in order to investigate potential misconduct.
Mr Philip said the SRA had begun visits involving a number of firms to determine their level of compliance with the financial sanction rules.
He said: "We expect that this will continue to get significant attention in the coming weeks with further announcements from government expected on economic crime legislation and the sanctions regime."
Several law firms have been named by the Foreign, Commonwealth and Development Office as providing legal services to Russian oligarchs and other business entities – though there is no suggestion of unlawful behaviour.