England: Solicitors could be given advocacy rights in bid to break barristers' strike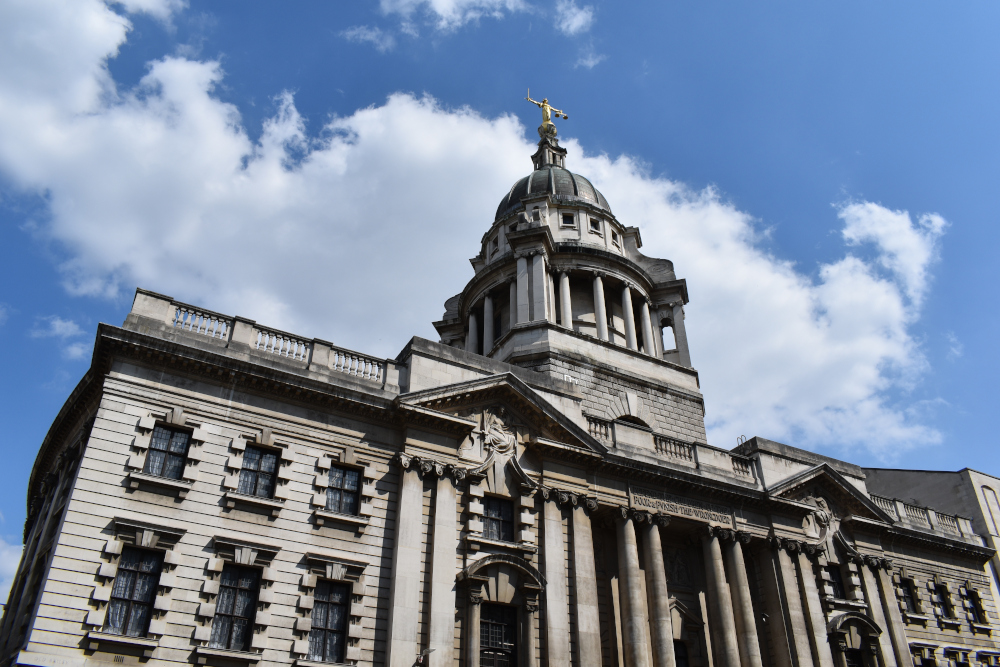 English solicitors could be given more advocacy rights under UK government plans to break the barristers' strike, according to reports.
The Daily Mail quotes a government source as saying ministers "are looking to give more solicitors higher rights of audience to broaden the work they can do, increase the number of legal executives, who often come from less privileged backgrounds, and expand the Public Defender Service".
Criminal law barristers this week voted overwhelmingly for an indefinite strike in a major escalation of their campaign for higher legal aid pay.
Lee Adams, managing partner of the London office of JMW Solicitors LLP, said the proposal "feels like a cynical move in an attempt to play on what the government thinks is a barrister's worst fear — that solicitors will take their place in court".
Writing on LinkedIn, Mr Adams said: "Solicitors with higher rights have been working alongside barristers harmoniously for many years now, and I don't think solicitors currently without those rights will be keen to jump into Crown Court trials of which they have no advocacy experience!
"There aren't many solicitors working in the criminal justice system who don't stand shoulder to shoulder with barristers on the issue of pay. And most of all, solicitors have a really strong sense of integrity, and appreciate the expertise and experience that barristers and existing Solicitor Advocates need to safely and competently conduct Crown Court trials.
"Dominic Raab would do well to remember the government's last attempt to turn solicitors against barristers and expand the Public Defender Service, and how well that went (hint: not very well)."