English criminal barristers vote for indefinite strike over legal aid rates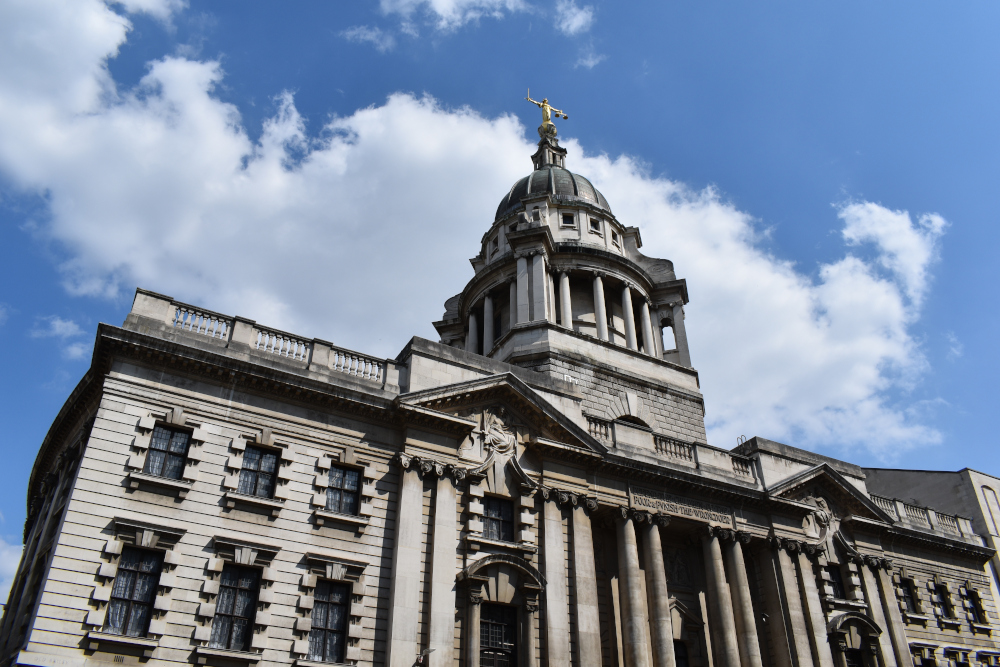 Criminal barristers in England and Wales have voted overwhelmingly for an indefinite strike in a major escalation of their campaign for higher legal aid pay.
After a two-week ballot by the Criminal Bar Association (CBA) in which 2,273 people voted — significantly more than either of the two previous ballots — the vast majority (80 per cent) voted to escalate action.
In a statement confirming the ballot outcome, the CBA's committee members said: "Given that many members have been away during this month, the increased level of participation in this latest ballot speaks volumes about the strength of feeling amongst colleagues across all six Circuits.
"We take great pride in the fact that our members have so consistently demonstrated such a deep commitment to the democratic process. It reflects an unshakeable underlying belief in the power of collective action and a demand to be heard."
They added: "Our unity will forever be our strength."
Ministers increased legal aid fees for barristers by 15 per cent earlier this year, but the profession has argued that increases of at least 25 per cent are needed to stem the exodus of young lawyers from criminal practice.
The indefinite strike will formally begin from Monday 5 September, but the disruption will begin earlier as barristers were already scheduled to strike for a week from Tuesday as part of their previously-agreed on-off industrial action.
Reeds Solicitors, one of the UK's largest legal aid firms, said the strike could have a worrying knock-on effect for law firms.
Jan Matthews, managing partner, said: "The issues concerning junior barrister pay is just one aspect of the long-running underinvestment in the criminal justice system, but one that, should the strike continue for long enough, may well bring large portions of the defence market crashing down.
"This is because legal aid work outside of the Crown Court is largely loss leading for firms, so without CC fees coming in due to the strike many firms will be at high risk of failure. This is happening anyway in slow motion, but the strike will likely speed it up dramatically."