England: Guidelines propose tougher sentences for animal abusers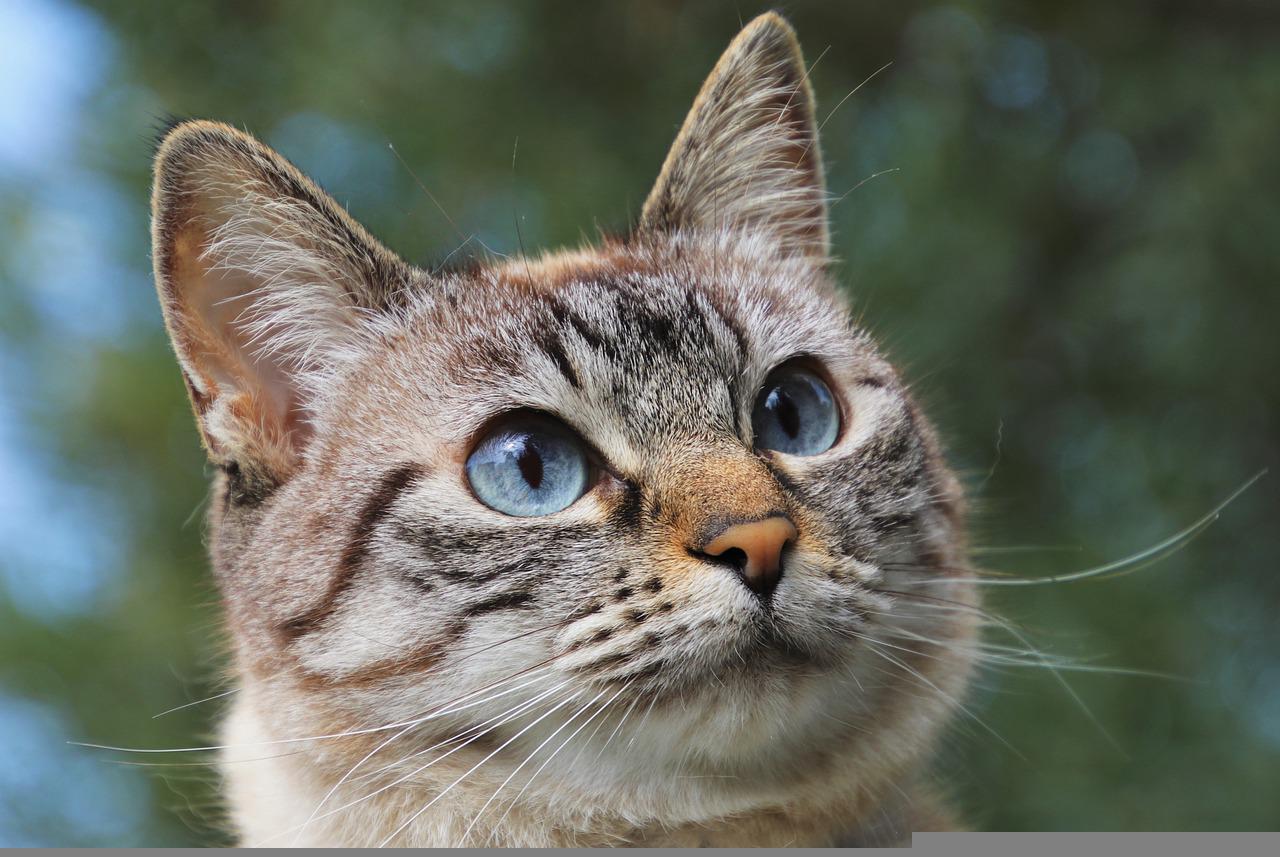 Animal abusers could be jailed for up to five years if they upload content depicting their cruelty to social media.
Judges have been told to give out heavier sentences if people convicted of animal cruelty share media of such acts online, like West Ham footballer Kurt Zouma. The RSPCA is prosecuting Mr Zouma and his brother Yoan under the Animal Welfare (Sentencing) Act 2021 after a video emerged of a cat being kicked.
The Sentencing Council for England and Wales is consulting on revised sentencing guidelines for animal cruelty offences following changes introduced by the Act.
The proposed changes include a new guideline for the most serious animal cruelty offences, including tail docking and animal fighting, after the maximum penalty was changed by Parliament from six months' to five years' custody.
These offences are now eligible to be tried in both magistrates' courts and the Crown Court to reflect the new maximum penalty.
The council is also proposing changes to the existing sentencing guideline for the offence of a breach of duty of person responsible for animal welfare to ensure the guideline is specific to the circumstances of offending likely to fall under section 9 of the Act.
This guideline will continue to apply to magistrates' courts only because the maximum penalty for this offence has not changed and remains within magistrates' sentencing powers.