England: Family judge rejects 28 'DIY divorce' applications from unregulated website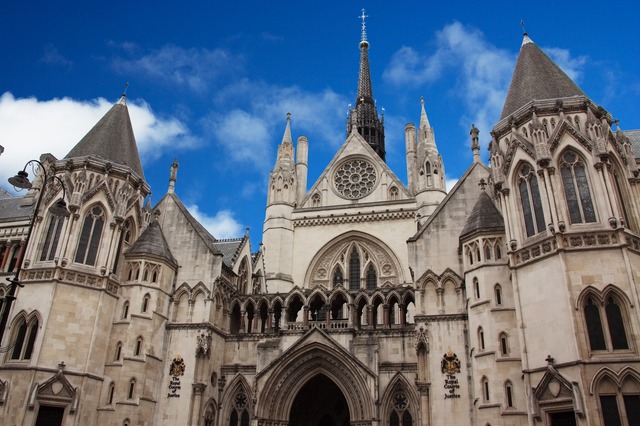 A family judge has rejected 28 "DIY divorce" applications after couples who used an unregulated website gave the exact same reasons for wanting to divorce.
Mr Justice Moor said it was "quite impossible" that each of the respondents would behave in exactly the same manner and dismissed the petitions.
Each had claimed their partner had become "moody without justification"and would ignore them "on about two days every week".
"Different spouses behave in different ways. It is quite impossible for each of 28 respondents to have behaved in exactly the same way as the other 27," Mr Justice Moor said.
"It follows that I have no alternative but to dismiss all twenty-eight of these divorce petitions."
He said they had used a Truro-based website called idivorces to file their applications.
"For about a year prior to the separation the respondent would become moody without justification and argumentative towards the petitioner. He/ she would behave in this way on at least a couple of days every week, which would cause a lot of tension within the home thereby making the petitioner's life very uncomfortable," the petitions said.
Matthew Eastham, a director at idivorces told Legal Futures that having to prove fault was "so old hat" and said the company would not be changing its processes.
"We were trying to push things more towards no fault, but the law is the law and the grounds were just too similar," he said.
Next year will see marriage laws relaxed in England and Wales to allow "no fault" divorces after a wait of only six months.