England: Divorcing couples to receive £500 mediation voucher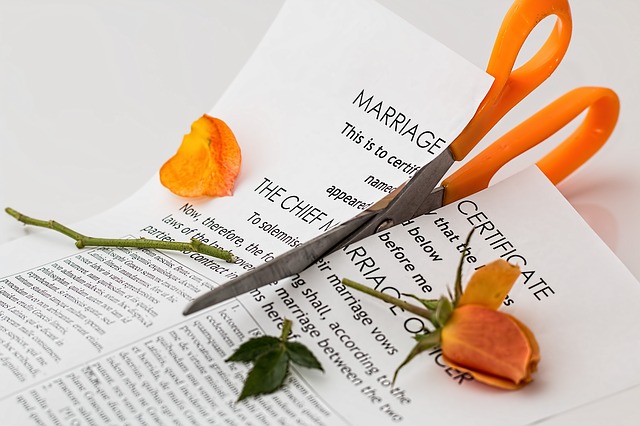 Divorcing couples are set to receive a £500 tax-free voucher for mediation in a UK government bid to ease pressure on the courts following the Covid-19 pandemic.
The scheme is intended to allow couples to agree on custody and maintenance arrangements, as well as divisions of assets, without the need for a court battle.
The Ministry of Justice (MOJ) has set aside a £1 million budget to allow up to 2,000 couples to benefit from the scheme on a first-come, first-serve basis.
Courts minister Lord Wolfson QC told The Telegraph: "Mediation is often a quicker, cheaper and less stressful way of resolving disputes, which helps separating couples reach amicable agreements without an unnecessary and often acrimonious court process.
"Our new scheme will open up the benefits of these services to even more families – sparing them the stress of long legal battles, while also helping to lessen the pressure on our family courts as we recover from the pandemic."