England: Criminal solicitors refuse low-paid cases as legal aid action continues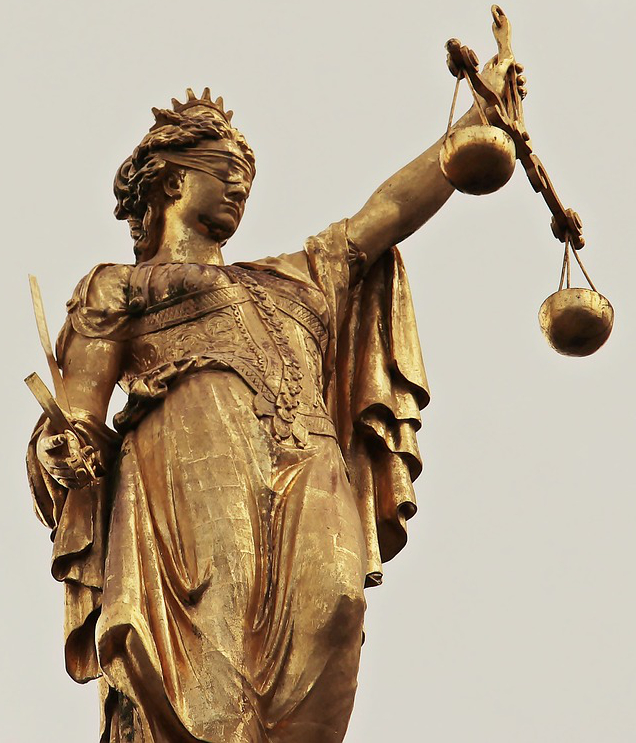 Criminal solicitors in London are to refuse low-paid cases this week in protest at legal aid rates.
More than 100 solicitors have voted to stop representing people accused of assaults and burglaries on medical workers from tomorrow.
The lawyers, members of the 800-strong London Criminal Courts Solicitors' Association (LCCSA), made the decision a month after criminal barristers began action intended to force the government to improve legal aid rates.
The increase in protests comes as the UK government seeks to address the mounting backlog of Crown Court trials, which ballooned during the pandemic from about 40,000 in 2020 to a record 60,000 by spring 2022.
Hesham Puri, president of the LCCSA, said members could make as little as £221.64 per burglary case.
He said: "We have made it clear that we will no longer take in low-paid cases like burglaries and are not prepared to prop up this broken justice system."
The Ministry of Justice said: "We are increasing investment in criminal legal aid by £135mn a year, including a 15 per cent pay rise for solicitors working in police stations, magistrates' courts and youth courts."