England: Criminal trials imperilled as defence barristers take industrial action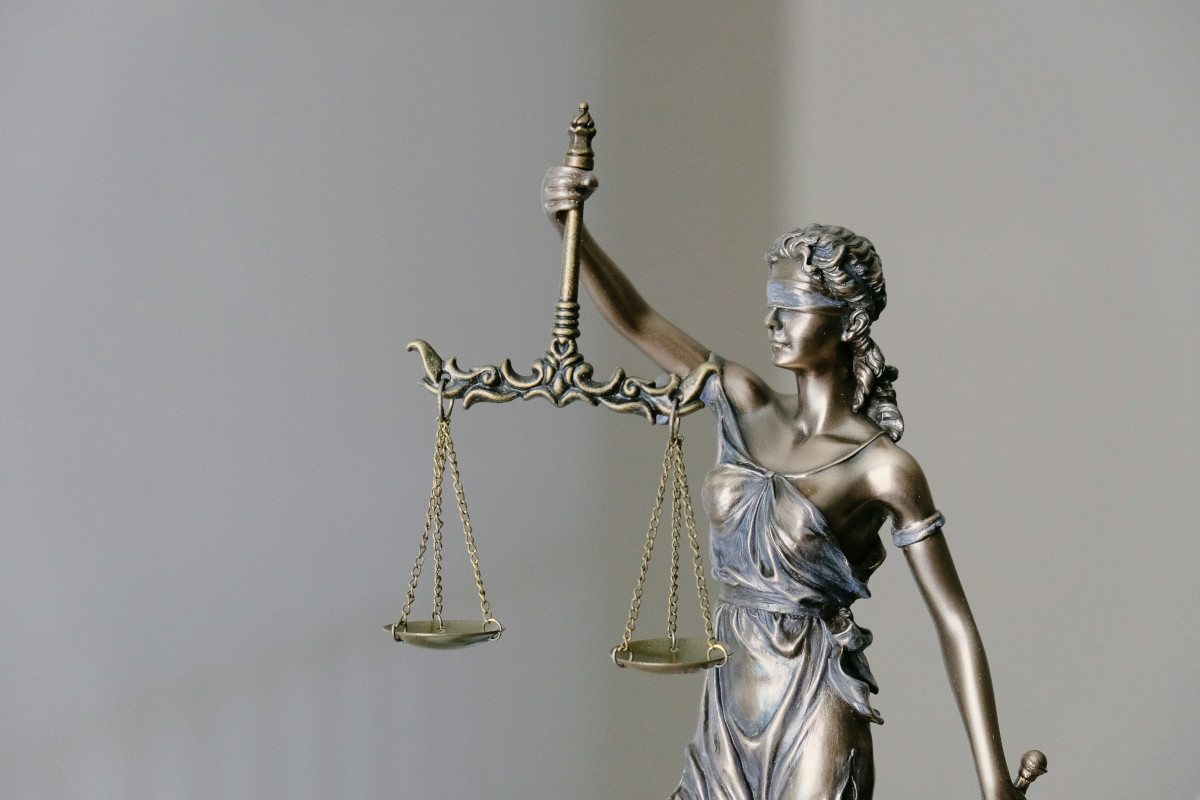 Criminal trials in England and Wales could stop completely from today as barristers take industrial action over legal aid funding for defence practitioners.
The Criminal Bar Association is moving ahead with its work-to-rule, with bar leaders saying they were taking action because real incomes for criminal defence barristers had fallen by 28 per cent over the past two decades.
It also said that juniors, in their first three years, earned an average of £12,200 after expenses.
It added that incomes after expenses from legal aid fees for all specialist criminal barristers had dropped by 23 per cent in the last financial year alone to an average of £47,000.
Eighty-three per cent of criminal defence barristers had to use savings or incurred personal debt during the pandemic.
The action comes despite the extra £135 million Justice Secretary Dominic Raab promised for the legal aid budget. Leaders have said the boost is not enough and that solicitors' firms would take the lion's share. They threatened to strike unless the funding was increased to at least 25 per cent.
"Criminal barristers can no longer afford to wait," Jo Sidhu QC, the association's chairman, said, adding that "with every passing week increasing numbers are leaving our ranks to find alternative work that offers a viable career".
The action was decided after 94 per cent of association members voted in favour of action.