England: Conversion therapy to be banned under new legislation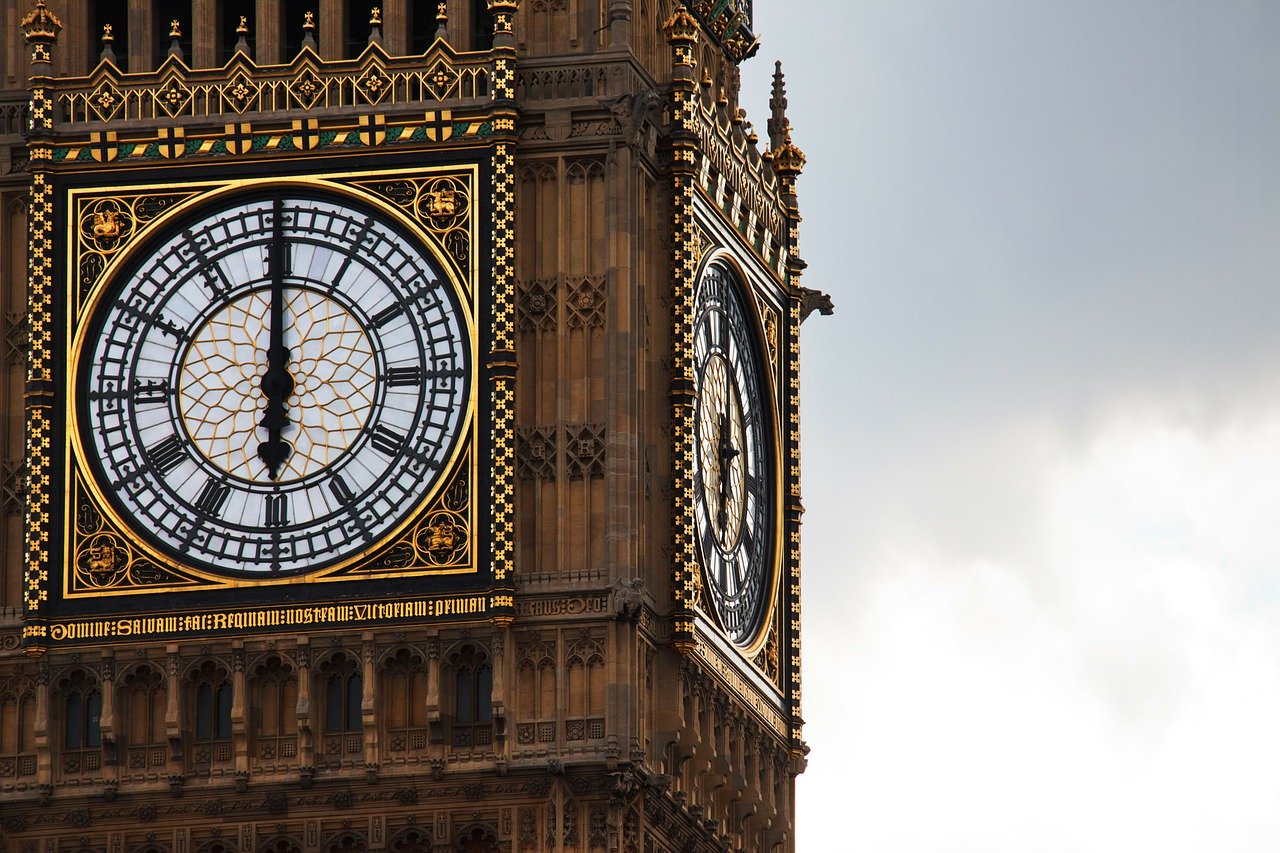 Legislation to ban so-called conversion therapy for LGBT people in England and Wales will be brought to Westminster as soon as possible, the UK government has said.
Conversion therapy is a practice or intervention which attempts to erase, repress, "cure" or change someone's sexual orientation and/or gender identity.
A government press release said many forms of the practice "are already prevented under current legislation, but this new ban will ensure that it is stamped out once and for all".
The legislation will be introduced "as soon as parliamentary time allows, and following a consultation". The consultation will include seeking views on how conversion therapy can be banned "while protecting the medical profession; defending freedom of speech; and upholding religious freedom".
Equalities Minister Liz Truss said: "We want to make sure that people in this country are protected, and these proposals mean nobody will be subjected to coercive and abhorrent conversion therapy.
"Alongside this legislation, we will make new funding available to ensure that victims have better access to the support they need."
Northern Ireland's Communities Minister Deirdre Hargey promised last month to bring legislation banning conversion therapy to Stormont "as soon as possible".