England: Braverman refers questions of law to Court of Appeal in wake of 'Colston Four' case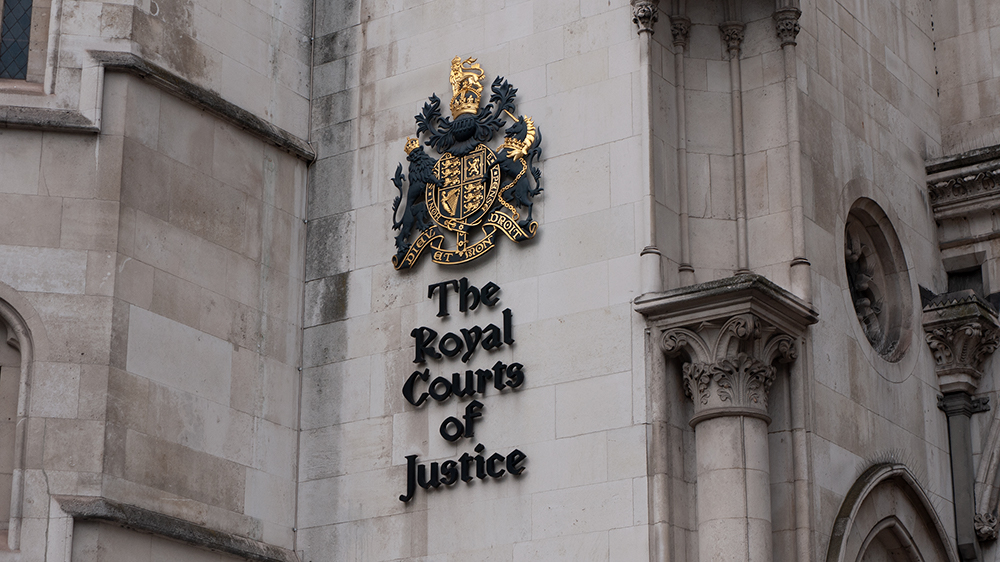 Attorney General Suella Braverman QC has asked the Court of Appeal if protestors charged with causing criminal damage enjoy a defence under the Human Rights Act and what directions should be given to juries in such cases.
Her "questions of law" follow the acquittals of the 'Colston Four' in January, when Jake Skuse, 33, Rhian Graham, 30, Milo Ponsford, 26, and Sage Willoughby, 22, admitted participating in toppling the statue of 17th-century slave trader Edward Colston and throwing it in the River Avon during the 2020 Black Lives Matter protest.
Ms Braverman believes the case has led to uncertainty regarding the interaction between the offence of criminal damage and the rights relevant to protesting peacefully.
The Court of Appeal will be asked to clarify the law around whether someone can use a defence related to their human rights when they are accused of criminal damage.
The court will also consider whether juries should be asked to decide if a conviction for criminal damage is a proportionate interference with the human rights of the accused, particularly the right to protest and freedom of expression.
In the Colston statue case, the judge directed the jury that, before they could convict, they must be sure that doing so would be a "proportionate interference" – i.e. compatible – with the defendants' rights to freedom of thought and to freedom of expression.
Acting independently of the UK government, in her role as the Guardian of the Public Interest, Ms Braverman made the decision "in the interests of future cases involving the same point of law".
Since 2000, there have been 19 instances of this power being used by attorneys general. The last time this power was used was in December 2020 when clarification was sought on the law in relation to sexual assault.
Ms Braverman said: "After careful consideration, I have decided to refer the Colston statue case to the Court of Appeal to clarify the law around protests.
"Trial by jury is an important guardian of liberty and critical to that are the legal directions given to the jury. It is in the public interest to clarify the points of law raised in these cases for the future. This is a legal matter which is separate from the politics of the case involved."