Do juries believe in rape myths?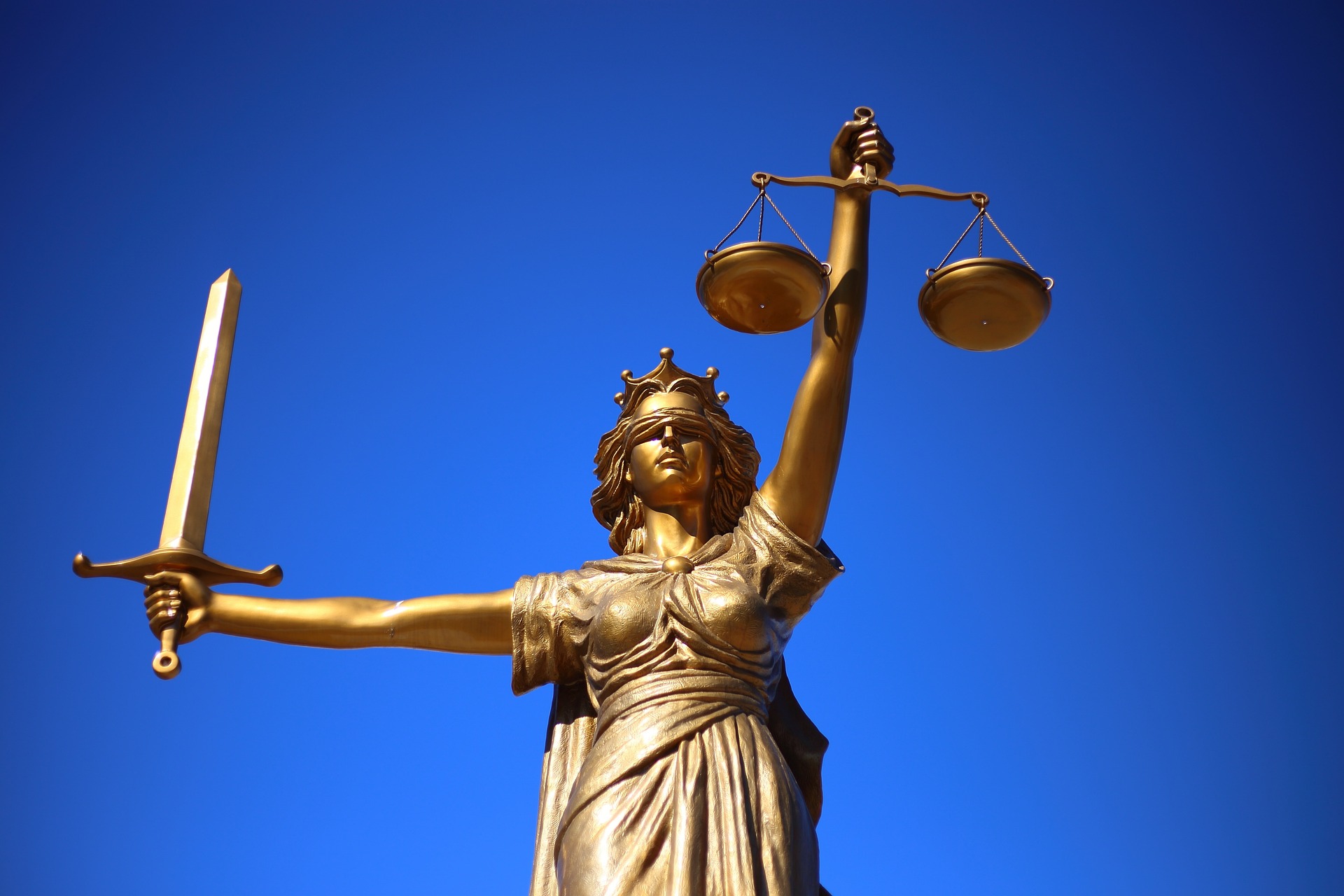 On BBC Radio 4's Law in Action this week, Joshua Rozenberg looks at the topic of rape myths and juries.
Do jurors believe in rape myths? A coalition campaigning to end violence against women said a third of people questioned in an opinion poll thought that sex without consent was not rape if there was no physical violence involved.
Professor Cheryl Thomas at University College London has interviewed more than 50 real juries about their views. Ahead of publication, she outlines her findings.
Also this week, the court that can close your business down in a few seconds; and whether contestants on Love Island should have to leave their legal rights at the door of their villa.