Emilia Gordon: How the Kirk Murdoch Scholarship changed my life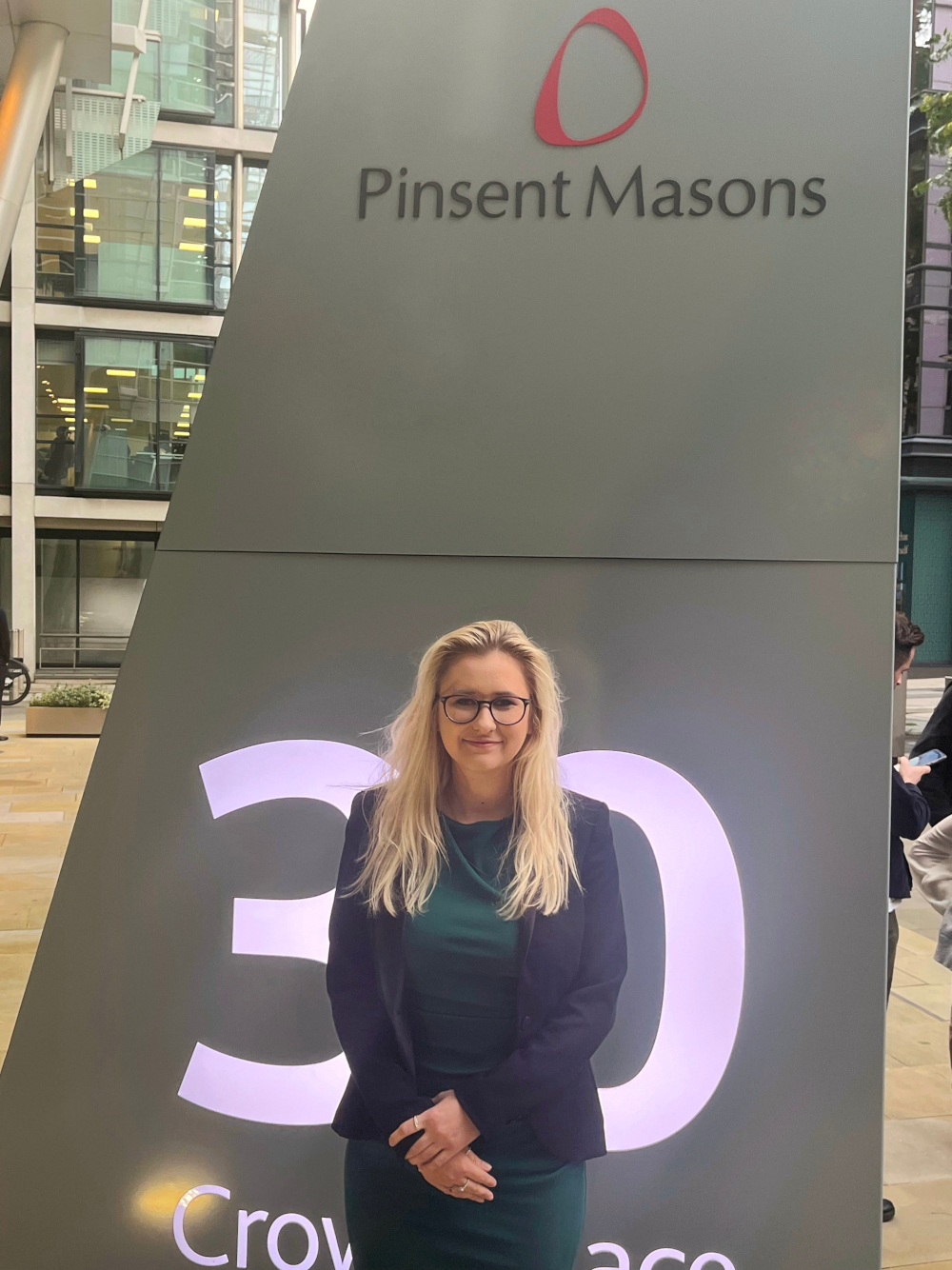 As the youngest of seven children and growing up in Aberdeenshire, home life was a bit disorganised and my schooling suffered, but I had been interested in law from an early age and had tailored my subjects to what I thought would be needed to study law at university.
Money was tight and I worked in a number of hospitality jobs from age 14 to support myself, but getting to university was really challenging, so I was delighted to be accepted by the University of Dundee on the Law (Scots and English dual qualifying) LLB. Despite a difficult schooling I really hit my stride when I went to university, and while I had lots of emotional support from family and friends, they were not in a position to offer financial help.
The Lawscot Foundation, the Law Society of Scotland's charity which helps students from less advantaged backgrounds, had been a great support to me and others, and through them I learned about the Kirk Murdoch Scholarship (KMS). The scholarship was set up in memory of the former Pinsent Masons' chairman in Scotland and Northern Ireland, who was widely respected in legal and business circles and led McGrigors until its merger with Pinsent Masons in 2012.
It sounded like an amazing opportunity and when I attended an event at Pinsent Masons' office in Glasgow, their presentation on Kirk's life and career and the purpose of the scholarship really spoke to me, but I had no idea just how many benefits it would bring when I was awarded it in 2020.
I began receiving financial support and mentoring from Pinsent Masons lawyers and in 2021 I took up my first summer vacation placement with the Glasgow office (virtually because of Covid) and off the back of that placement I was offered a training contract. Winning the scholarship meant that I did not have to take a job during my final two years of study, which led to a me gaining a first class degree which I just don't think would have been possible otherwise.
I feel that the KMS has brought benefits at every turn, some of them which were not apparent to me at the start and I can't stress the importance of the mentoring I received from across the firm, but particularly from Adrienne Quin, then a legal director in the real estate team in Glasgow. It was so helpful, being able to speak to a senior lawyer on a daily basis and she has become such a big part of my life that when I recently spoke to students who were applying for the KMS, I highlighted the many benefits of having a mentor.
Pinsent Masons' early talent team offered me a second summer placement and I joined the pensions team in London. This gave me an insight into a sector I otherwise would not have considered. I thoroughly enjoyed my time during the vacation placement and as a result I put pensions down as a choice for one of my trainee seats.
Last month, I started my two-year training contract, and the placement opportunity and getting to know people on the pensions team has really made that transition so much easier and less nerve racking. Despite only having been a part of the pensions team for a few weeks now, I really feel like part of what is a fantastic group, and they have shown me that they care about my development, which I feel will set me up well throughout my training contract and beyond.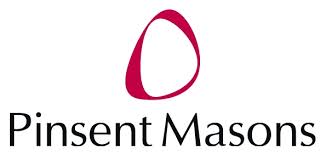 Emilia Gordon is a trainee solicitor at Pinsent Masons