Embezzling Crown Office employee jailed for stealing cash and drugs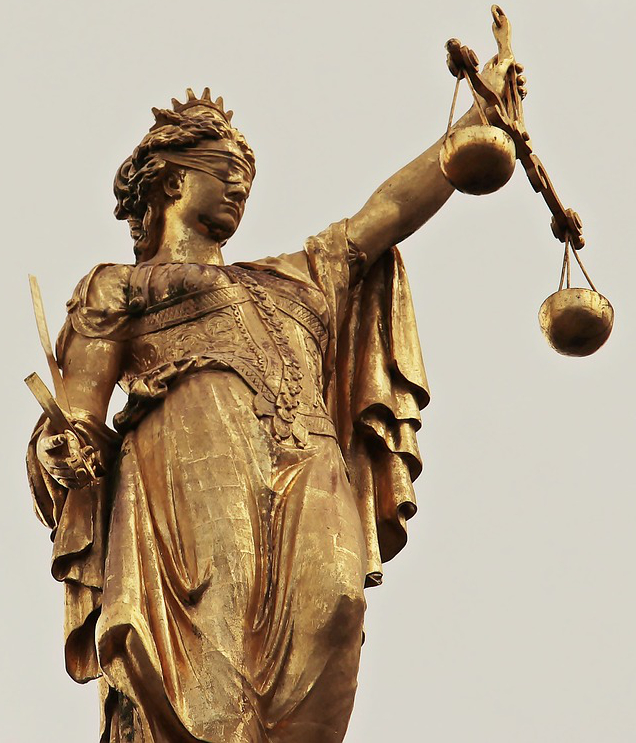 A Crown Office employee who stole hundreds of thousands of pounds in drugs and cash from an evidence store has been jailed.
Katherine Vaughan, 34, of Aberdeen, was employed as a production keeper for the Crown Office. She embezzled more than £90,000 in cash and stole £147,000 of drugs, including heroin and cocaine, over nine years.
She had also stolen sanitary pads, cigarette ends, clingfilm, a safe and chewing gum.
She used the money to buy make-up and jewellery as well as clothes and tattoos and piercings.
Lord Beckett told her she had committed a "quite extraordinary breach of trust".
Advocate Ximena Vengoechea, defending, said her behaviour stemmed from a troubled childhood.
Ms Vengoechea described Ms Vaughan as a "woman that has been lonely, has developed a deep-seated sense of self-hatred and sense of worthlessness".
She added: "The reason for her behaviour, it' s directly stemming from her sense of worthlessness."
Lord Beckett said: "You worked for the Crown Office and Procurator Fiscal Service, whose functions include the prosecution of crime.
"In order to do that, it is entrusted by the police with evidence which has been seized during criminal investigations. The preservation of such evidence is necessary to prove cases in court and that is why it is kept secure.
"It was your job to keep it secure but over the course of almost nine years you embezzled the items referred to in the charge."
He added: "Whilst many of these things could have little or no use to you, you embezzled £91,832.82, of which £90,484.98 remains unaccounted for.
"Items taken – including a prohibited weapon,1.7 kg of diamorphine, commonly known as heroin, and 2.4kg of cocaine, which the police had taken off the streets and made secure – found themselves in the insecure location of your home.
"This represents a quite extraordinary breach of trust."