EHRC suggests 'lack of certainty' over consequences of GRA reform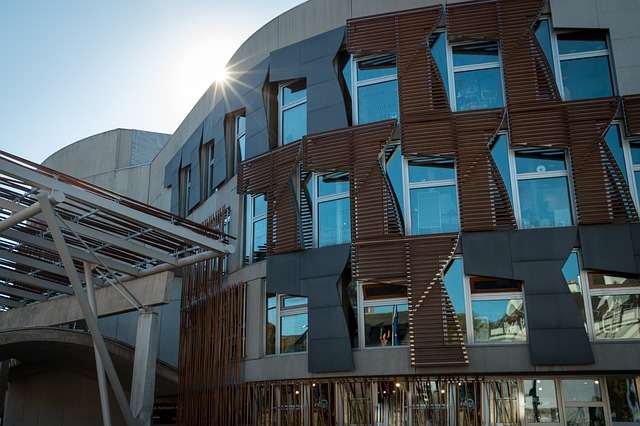 Gender Recognition Act reforms should not be rushed, the Equality and Human Rights Commission (EHRC) has told MSPs at Holyrood.
The Gender Recognition Reform (Scotland) Bill aims to make it easier for trans people to change their legally recognised sex.
LGBTQI+ groups say the system as it stands is too costly as well as invasive and lengthy. Opponents, however, say the change to self-identification poses a threat to women's rights.
The EHRC made its comments to the Equalities, Human Rights and Civil Justice Committee yesterday. It said questions remain around "practical consequences" of the reform.
Melanie Field, chief strategy and policy officer for the EHRC, said: "In the case of reform of the Gender Recognition Act, we reached the position that more detailed consideration is needed before legislative change is made.
"This is because of the continued lack of certainty about the practical consequences for individuals and society of extending the ability to change legal sex from a defined group with a recognised medical condition who have demonstrated their commitment and ability to live in their acquired gender to a wider group.
"Questions continue to be raised in different quarters about potential consequences. For example, in relation to the collection and use of data, participation and drug testing in competitive sport, measures to address barriers facing women and practices within the criminal justice system."
Vic Valentine, trans manager for the Scottish Trans Alliance, described the process of requiring medical reports as "intrusive and invasive".
They said: "It's not necessary and it's slowing up applications. Most trans people at the point where they are applying for legal gender recognition have done an inordinate amount of reflecting."
The reform would also lower the age threshold for applications from 18 to 16.
LGBT Youth Scotland's Dr Mhairi Crawford said claims the GRA would affect single sex spaces was "whipping up of moral panic". She also said the bill "doesn't go far enough" in its inclusion of young people as she supports a lower minimum age for applications.
Research by LGBT Youth Scotland indicated most trans people "come out" at age 15, she said.