Edinburgh Law School bids farewell to Professor Martin Hogg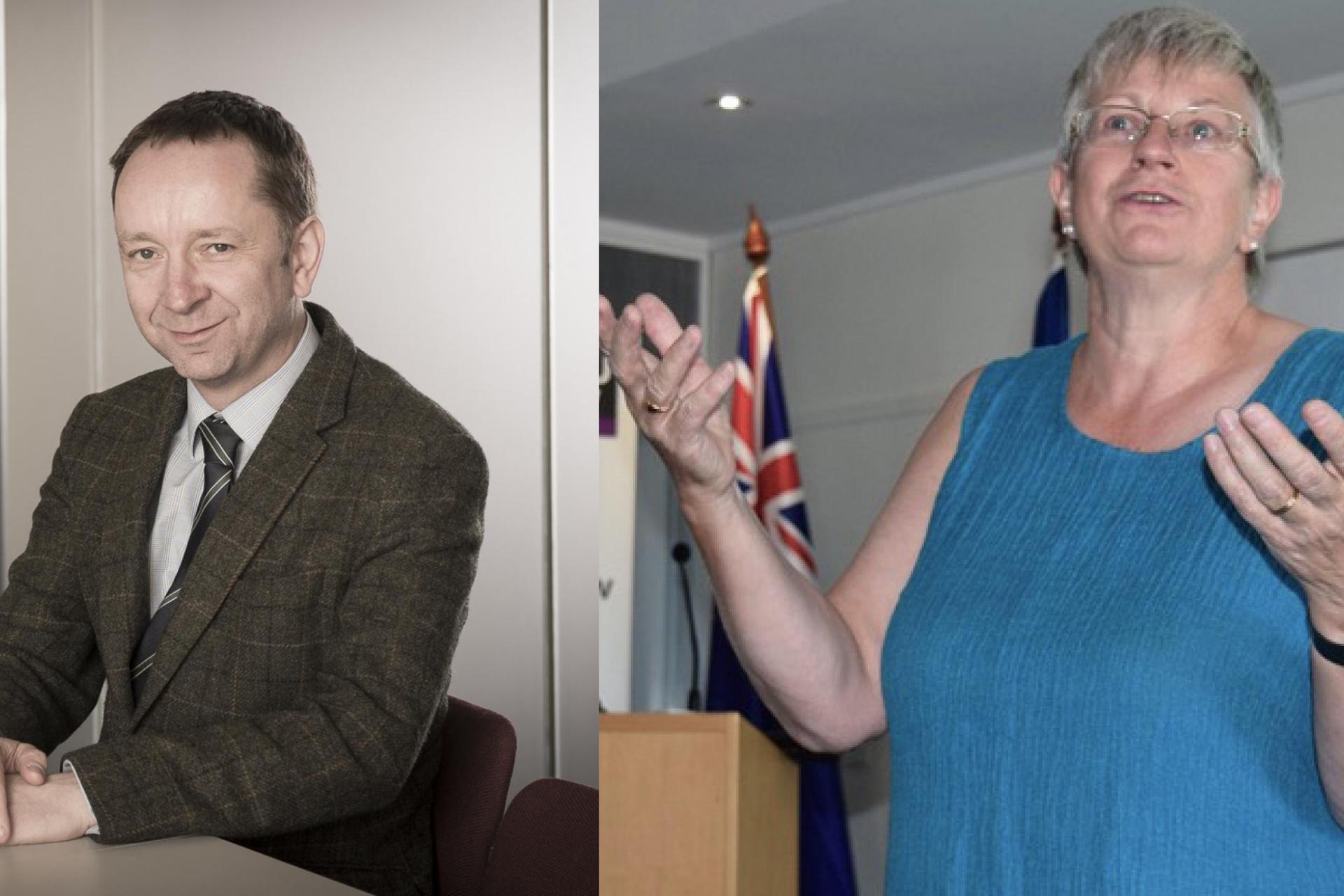 Edinburgh Law School bade a fond farewell this week to head of school, Professor Martin Hogg as he left for pastures new at NUI Galway.
He joined the law school first as lecturer in 1995 before working his way to chair in the law of obligations in 2013.
He held several offices in the law school before being appointed head of school in 2017, during which time he has overseen the school's return to the refurbished Old College and led its community during the Covid-19 pandemic.
Professor Hogg's dedicated service to the school is reflected in the great esteem in which he is held by colleagues, students, the legal profession and beyond. Edinburgh Law School thanked him for his many years of dedication, wishing him all the best with his new position in Galway.
Whilst the law school proceeds with appointing a new head of school, Professor Jo Shaw will act as interim head to lead the school through the period of transition.
Professor Shaw has held the Salvesen chair of European institutions at the law school since 2005.
During that time, she led a number of high-profile research projects as well as being director of the Institute for Advanced Studies in the Humanities, dean of research and deputy head of the College of Humanities and Social Science, and director of research, and co-director of the Edinburgh Europa Institute within the law school.