ECtHR: Russia told to stay execution of British men captured in Mariupol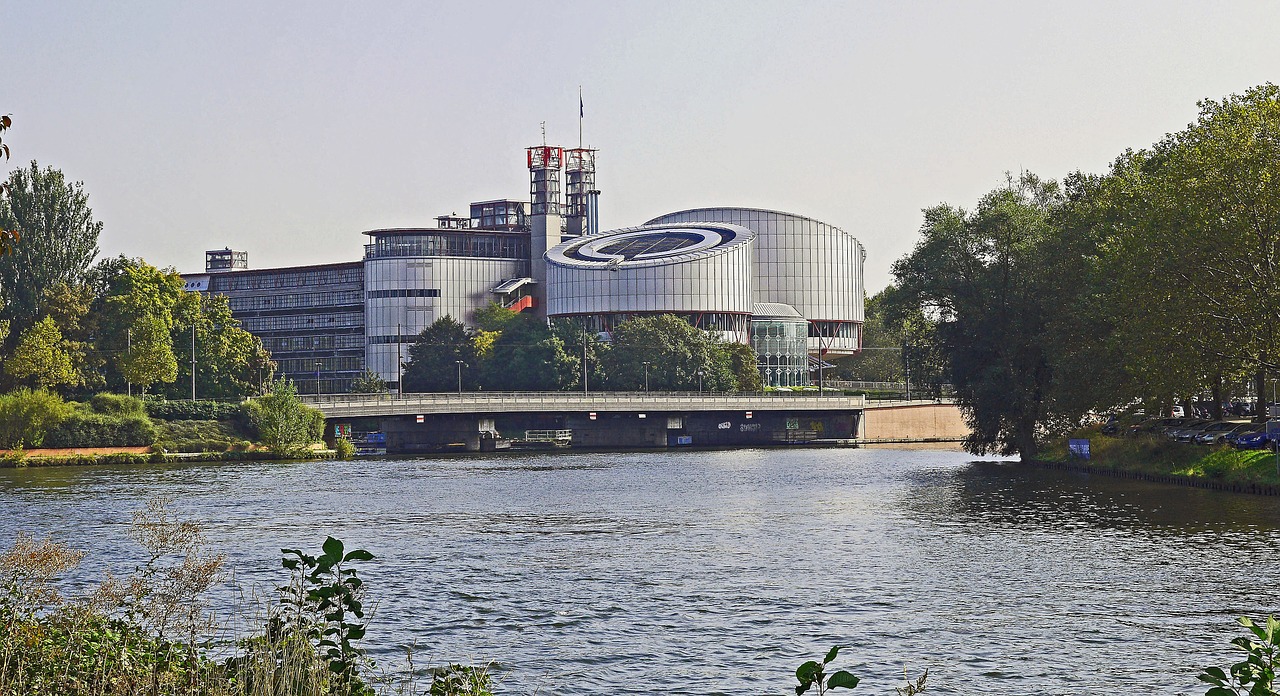 Russia has been told by the European Court of Human Rights (ECtHR) to stay the execution of two British men serving in the Ukrainian army who were captured in Mariupol and sentenced to death.
The applicants, Shaun Pinner and Aiden Aslin, are British citizens who were born in 1973 and 1994, respectively. They are married/live with Ukrainian nationals and consider Ukraine to be their home.
They joined the Armed Forces of Ukraine (UAF) in 2018 and were subsequently deployed to join the 36th Detached Marine Brigade of the UAF in Mariupol, the Donetsk Region following the Russian invasion of Ukraine.
The Russian authorities announced on 13 April 2022 that 1,026 Ukrainian service personnel of the applicants' brigade had voluntarily laid down their arms and surrendered to the Russian forces in Mariupol.
The men have since been sentenced to death in the so-called "Donetsk People's Republic" (DPR). Accused of offences proscribed by the "Criminal Code of the DPR", on 9 June 2022 they were sentenced to death by a "DPR court".
On 27 June 2022 the applicants' representatives made their requests to the ECtHR to ensure their Convention rights.
The court indicated to the Russian government, under Rule 39 of the Rules of Court, that it should ensure that the death penalty imposed on the applicants was not carried out; ensure appropriate conditions of their detention; and provide them with any necessary medical assistance and medication. The court also indicated to the government of Ukraine to ensure, in so far as it was possible to do so, respect for the Convention rights of the applicants.
Under Rule 39, the court may indicate interim measures to any state party to the European Convention on Human Rights. Measures under Rule 39 are decided in connection with proceedings before the court, without prejudging any subsequent decisions on the admissibility or merits of the case.
The court grants such requests only on an exceptional basis, when the applicants would otherwise face a real risk of irreversible harm.